Earn

Cashbacks

& Win rewards
Shop, spend and pay with #Beem to unlock exciting cash backs and win rewards along the way.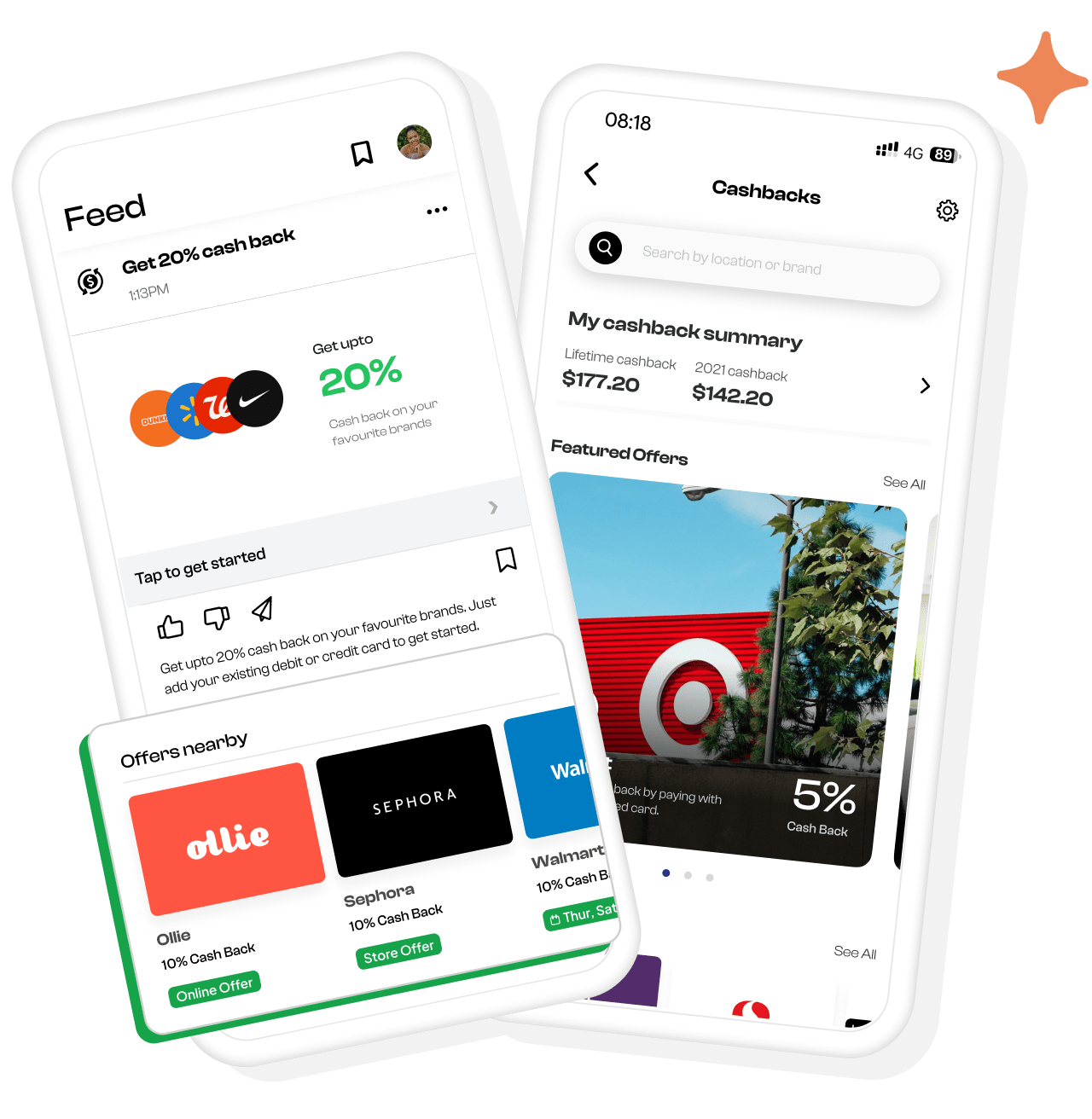 Let brands
love you back
Shop and earn cashback from your favourite brands.
Great offers just around the corner
Look up for the coolest offers near you, on #Beem.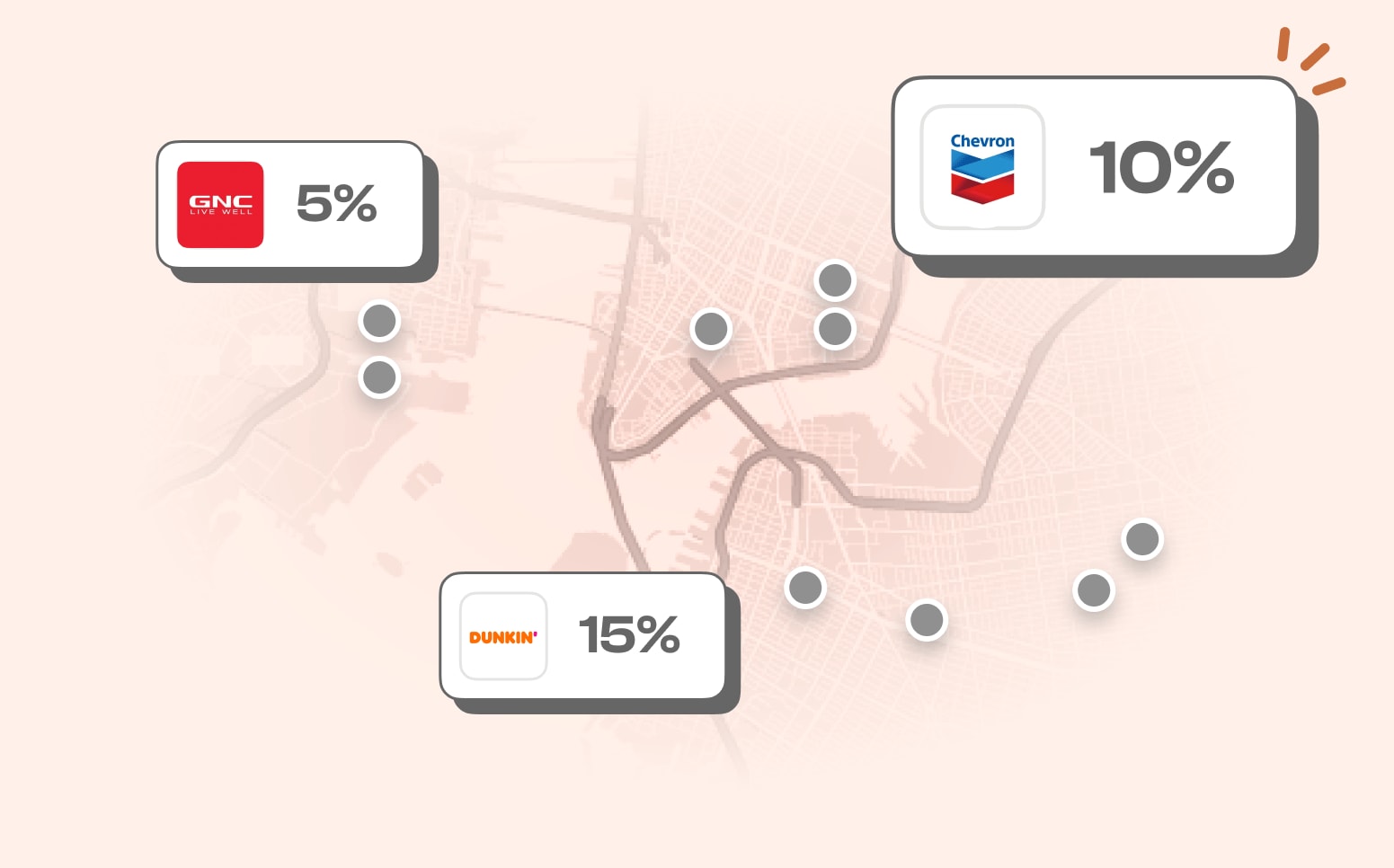 FAQs
What do I need to avail Cash backs on Beem app?

You need to sign up on the Beem app and link your debit and credit card. Once you sign up, click on the Cashbacks option in Home Page and then Add Card. That's it. You are all set to receive Cash backs.

Why do I have to link my cards to my Beem account?

Beem uses a third party partner, Dosh, for offering cash backs. These offers are not like traditional cash back programs with coupons and loyalty punch-cards you have to cut out, bring with you or submit. Once your eligible credit or debit cards are connected to your Beem account, the card networks send us all qualifying transactions you make at participating merchants. Our partner, Dosh, has to receive these transactions in order for you to receive automatic cash back, which we will deposit directly into your Beem account. It's that simple!

Do I need to pay to avail these Cash backs?

No, cash backs are available for free to anyone on the Beem app!

Do Beem Cash back Offers expire?

You can check on the offers in the Cash backs section of your Beem app. We recommend double-checking the cash backs or offers on your app to make sure a specific offer is still available before making your purchase. The cashback that you receive from completed, eligible transactions will never expire - these funds are credited to your Beem account.

Are there any limits to the amount of cash back I can receive?

Certain Cash back offers have limits. Each offer is different, so it's important to check the terms for each offer. For more information on a specific offer, you can check the Cash backs section of the app and click on the offers.

Can I link a virtual card or wallet for getting cash backs?

We recommend linking your physical credit or debit card so that you can earn automatic cash back. Unfortunately, virtual cards cannot be linked to your Beem account at this time. If you use a virtual card or wallet (such as Apple Pay or PayPal) you may miss out on cash back, since our system will not always work with it.
More ways to #Beem