How to cancel AT&T Prepaid subscription in easy steps

Cancelling a subscription service that you no longer need just became so much easier.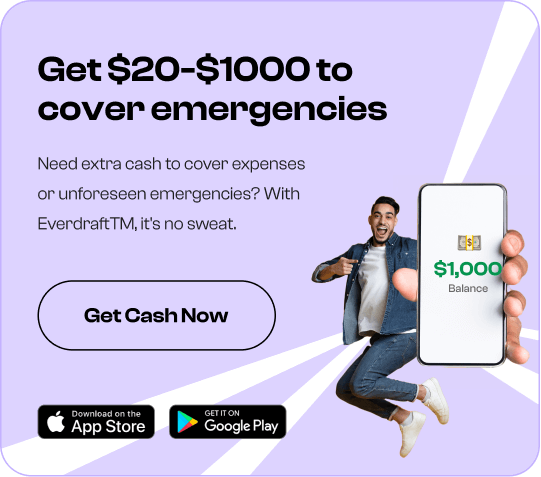 To cancel your AT&T Prepaid subscription, follow these easy steps:

Not using your AT&T Prepaid account as much as before? Are you tired of paying for your subscription with AT&T Prepaid? We have the easiest and fastest solution to cancel your membership with the wireless service provider on the American network.
An account with AT&T Prepaid gives you access to a no annual contract, no credit check, easy activation and great plan along with phone choices to fit your needs.

To cancel your AT&T Prepaid Subscription, follow these easy steps:

1. Log into your account.
2. Go to the home screen.
3. Select 'Manage AutoPay'.
4. Click on 'End AutoPay'.
5. Answer the prompt to confirm.
Your AT&T Prepaid subscription may show up on your statement:
ATM ATT PREPAID 4029357733 ORUS
ATT PREPAID 4029357733 OR
ATT PREPAID PAYPAL *ATT PREPAI 402-935-773XX0713 SIG
ATT PREPAID PAYPAL INST XFER
ATT PREPAID ASHLEY BISHOP
Paypal, Inst Xfer, Att Prepaid