How to cancel Bulb subscription in easy steps

Cancelling a subscription service that you no longer need just became so much easier.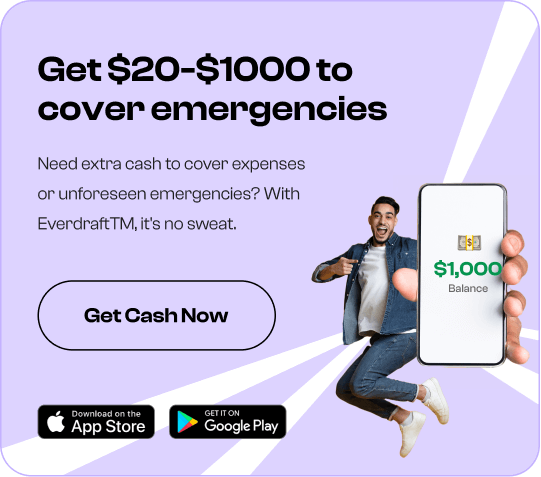 To cancel your Bulb subscription, follow these easy steps:

If you're in the first 14 days of your switch, you can cancel your switch in your
Bulb Account
.
On the other hand, you can leave Bulb at any time by switching to another energy provider.
Your Bulb subscription may show up on your statement:
BULB ENERGY, 8778877815 FI
BULB ENERGY 8778877815 FI
BULB ENERGY, INITIAL PAYMENT
BULB ENERGY, FIRST PAYMENT
BULB ENERGY FIRST PAYMENT
BULB ENERGY, ROOM 424, 7 GRA, HELSINKI, 00 FINFIN
BULB ENERGY, HELSINKI FI, REFUND