How to cancel Canva subscription in easy steps

Cancelling a subscription service that you no longer need just became so much easier.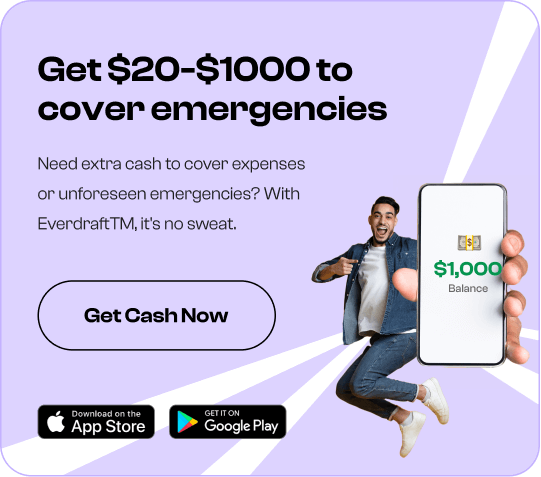 To cancel your Canva subscription, follow these easy steps:

Not using your Canva account as much as before? Are you tired of paying for your subscription with Canva? We have the easiest and fastest solution to cancel your membership with the online graphic design platform.
An account with Canva makes design easy for everyone. Canva allows you to create social media graphics, presentations, posters, documents and other visual content. The app is free and includes a range of templates for users to use. A pro account gives access to more professional quality templates and designs.

To cancel your Canva Pro Subscription, follow these easy steps:

1. Log in to your Canva account
2. Ensure you are logged into the correct team. Switch teams first if you're in a different team.
3. From the homepage, click your account name at the top of the side panel.
4. Select 'Account settings'.
5. Open the 'Billing & Teams' tab.
6. Scroll down to the 'Subscriptions' section.
7. Click 'Cancel subscription'.
Your Canva subscription may show up on your statement:
CANVA FOR WORK MONTHLY PALO ALTO CA
CANVA FOR WORK MON, CANVA.CO
CANVA FOR WORK MONTHLY 8778877815
CANVA FOR WORK MONTHLY PALO ALTO
CANVA 01936-1173962 PALO ALTO CA
CANVA 01939-4476780 PALO ALTO CA
CANVA, 01961-2427447, CANVA.CO US, USD 1.00, V
CANVA FOR WORK, MONTHLY, CANVA.CO US, USD 12.95, V
CANVA FOR WORK, MONTHLY, CANVA.CO US, USD 25.90, V
CANVA FOR WORK MONTHPALO ALTO CA
CANVA.COM 650-200-5679 CA
CANVA FOR WORK MONTHLY 877-887-7815 CA 94301 US
: CANVA.COM 877-887-7815 CA
CANVA.COM 8778877815 CA 94301 USA
CANVA FOR WORK MONTHLY 877-887-7815 CA
CANVA FOR WORK MONTHLY 8778877815 CA
CANVA FOR WORK MONTHL 877-887-7815 CA
CANVA FOR WORK MONTHLY 8778877815 CA 94301 USA
Payment to CANVA FOR WORK MONTHLY|8778877815|CA
CANVA.COM 877-887-7815 CA 94301 US