How to cancel CPS Energy subscription in easy steps

Cancelling a subscription service that you no longer need just became so much easier.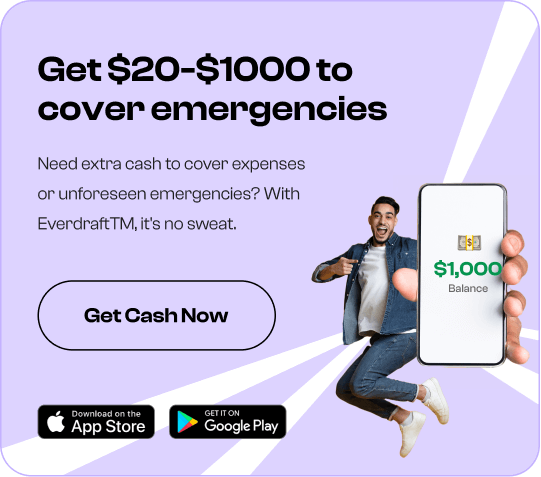 To cancel your CPS Energy subscription, follow these easy steps:

To cancel your service with CPS Energy Subscription, follow these easy steps:

1. Call customer service on (210) 353-2222.
2. Ask to speak with a representative.
3. Provide them with your account number and customer details.
4. Request cancellation of your service and recurring payments where applicable.
5. You will receive a confirmation letter or email.
Your CPS Energy subscription may show up on your statement:
CITY PUBLIC SRV CPS BILL PPD ID: 4746002071
CPS ENERGY * P 145 Navarro St T
CPS ENERGY * C 1 Chase Manhattan P
CPS ENERGY * PAYM 866-582-301
CPS ENERGY * CHAS 866-330-732
CPS ENERGY * PAYMENT, 866-582-3015
CPS ENERGY * CHASEFEE, 866-330-7329