How to cancel David Lloyd subscription in easy steps

Cancelling a subscription service that you no longer need just became so much easier.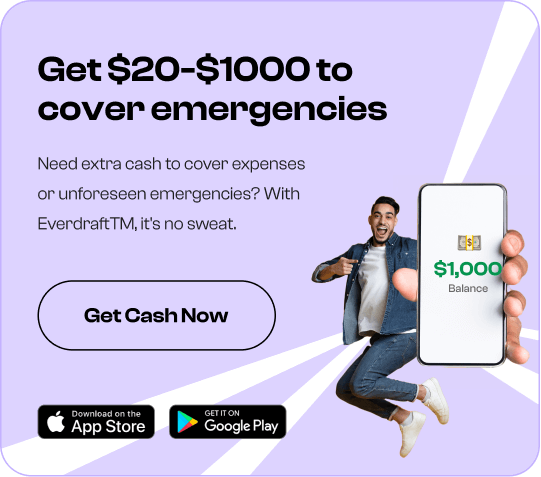 To cancel your David Lloyd subscription, follow these easy steps:

To cancel your David Lloyd membership, you must give them notice in writing, addressed to the Membership Department of your club. You can find the postal and email addresses for your club there or by going directly on their website.
You must give them one calendar month's notice for Flexible membership or three calendar months' notice for Standard Annual and Standard Monthly membership.
Your David Lloyd subscription may show up on your statement:
DAVID LLOYD LEISURE LT MILTON KEYNES GBR
DAVID LLOYD SWINDN 01582 888851 GB
DAVID LLOYD LEISURE LT BUCKS GREAT B GBR
DAVID LLOYD LEISURE LT ESSEX GBR
DAVID LLOYD, WARRINGTON GB
DAVID LLOYD CLUBS ANGUS GREAT B GBR
DAVID LLOYD LEISURE LT CHEADLE GBR
DAVID LLOYD LEISURE PLC IP
DAVID LLOYD LEISUR, KINGSTON UPON GB
DAVID LLOYD LEISURE LT KENT GREAT BR GBR
DAVID LLOYD LEISURE CHEADLE
DAVID LLOYD CLUBS, 01707 289811 GB
DAVID LLOYD LEISRE, EPSOM GREAT BRITAIN
DAVID LLOYD LEISUR HATFIELD
DAVID LLOYD LEISURE HAMPTON
DAVID LLOYD LEISURE BUSHEY
DAVID LLOYD CLUBS 01707 289811
DAVID LLOYD LEISUR, INITIAL PAYMENT
DAVID LLOYD LEISURE LT MIDLOTHIAN GBR
DAVID LLOYD LEISURE LT GREAT BRITAI GBR
DAVID LLOYD SWINDN 01582 888851 GB 8613