How to cancel Discover subscription in easy steps

Cancelling a subscription service that you no longer need just became so much easier.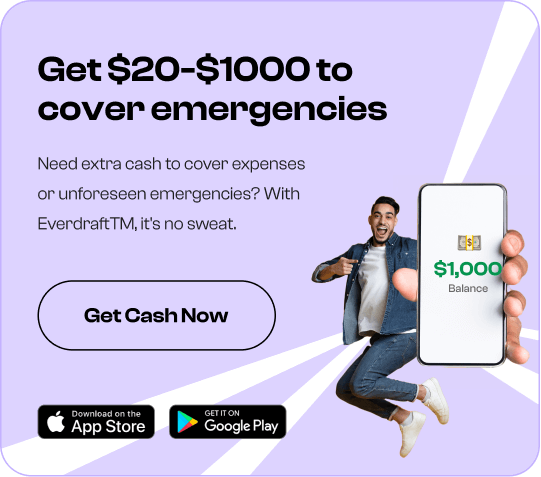 To cancel your Discover subscription, follow these easy steps:

1. To cancel your Discover Film subscription on the website:
Log into your
account
.
2. Go to your profile in the top right corner.
3. Select 'Manage Subscription' from the dropdown.
4. Click on 'Cancel Subscription'.
5. Answer the follow up prompt to confirm.
Your Discover subscription may show up on your statement:
DISCOVER CAMPING VICTORIA CAN
DISCOVER DC / PYMNTS DCIINTNET - E-PAYMENT