How to cancel First Energy subscription in easy steps

Cancelling a subscription service that you no longer need just became so much easier.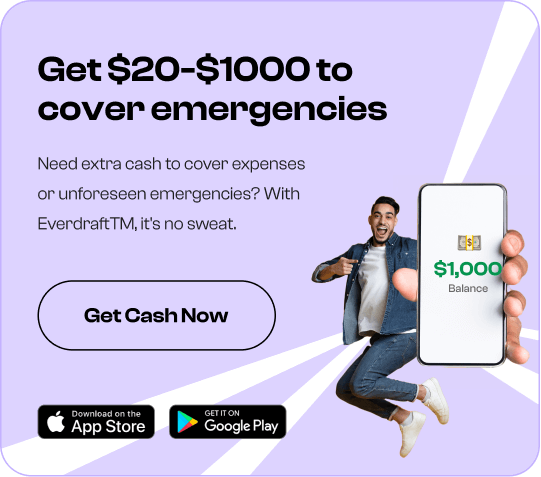 To cancel your First Energy subscription, follow these easy steps:

To cancel your power service with First Energy Subscription, follow these easy steps:

1. Call customer service on 888-544-4877.
2. Ask to speak with a representative.
3. Provide them with your account number and customer details.
4. Request cancellation of your recurring payments.
5. You will receive a confirmation letter or email.
Your First Energy subscription may show up on your statement:
PAYNOW*FIRST ENERGY CORP 800-794-1630 PA
PAYNOW*FIRST ENERGY CORP 800-550-9619 PA
FIRSTENERGY OPCO FE ECHECK
FIRSTENERGY OPCOFE ECHECK
Electronic Firstenergy Opco
FIRSTENERGY OPCO FE ECHECK 0012200049
PreDebit FIRSTENERGY OPCO FE ECHECK
Firstenergy Opco, Fe Echeck
FIRSTENERGY OPCO FE ECHECK PPD
5/3 ONLINE PYMT TO FIRST ENER- ACCT