How to cancel Form Swift subscription in easy steps

Cancelling a subscription service that you no longer need just became so much easier.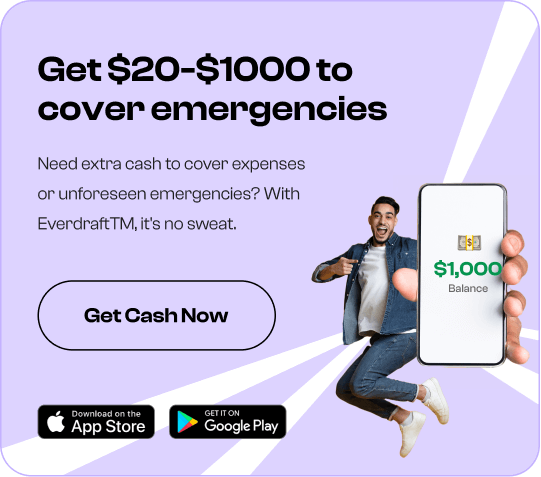 To cancel your Form Swift subscription, follow these easy steps:

Not using your FormSwift account as much as before? Are you tired of paying for your subscription with FormSwift? We have the easiest and fastest solution to cancel your membership with the platform that helps organizations go paperless.
An account with FormSwift allows you to create, edit and sign documents without a paper trail. The cloud-based SaaS platform gives flexibility to work with documents and the option to choose templates from a vast database.

To cancel your Form Swift Subscription, follow these easy steps:

1. Log into your account.
2. Go to the 'Account' tab.
3. Click 'Cancel' next to your subscription.
4. Answer the follow up question and confirm.
Your Form Swift subscription may show up on your statement:
FORMSWIFT.COM/CHARGE 888-311-2977 CA
FORMSWIFT.COM/CHARGESAN FRANCISCO CA