How to cancel Hastings Direct subscription in easy steps

Cancelling a subscription service that you no longer need just became so much easier.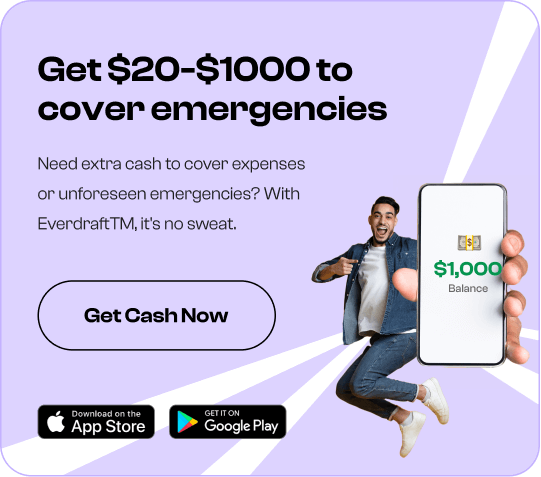 To cancel your Hastings Direct subscription, follow these easy steps:

Not using your Hastings Direct account as much as before? Are you tired of paying for your subscription with Hastings Direct? We have your back on the easiest and fastest way to cancel your membership with the general insurance provider.
A subscription with Hastings Direct gives you access to digitally focussed general insurance. The company provides car, bike, van and home insurance along with additional cover for breakdown and family legal protection.

To cancel your Hastings Direct Subscription, follow these easy steps:

1. Call customer service on 0333 321 9801
2. Ask to speak with a representative
3. Provide them with your insurance policy number and customer details
4. Request cancellation of your contract and recurring payments
5. Ask for a confirmation email
Note: You may be charged a cancellation fee.
Your Hastings Direct subscription may show up on your statement:
HASTINGS DIRECT H5701570 001 00
HASTINGS DIRECT, FIRST PAYMENT
HASTINGS DIRECT BEXHILL ON SE GBR
HASTINGS DIRECT LONDON GBR
HASTINGS DIRECT H7385709 001 00
HASTINGS DIRECT INITIAL PAYMENT
HASTINGS DIRECT FIRST PAYMENT
HASTINGS DIRECT 202828 50422908
HASTINGS DIRECT BEXHILL ON SE GB
HASTINGS DIRECT BEXHILL ON SE
Leicester Contact Centre - Hastings Direct
HASTINGS DIRECT H5430887 001 00 DDR
HASTINGS DIRECT H3232718 001 00 DDR
HASTINGS DIRECT H3899354 005 00 DDR
HASTINGS DIRECT H7154362 001 00 DDR
HASTINGS DIRECT H7260478 001 00 DDR
HASTINGS DIRECT H6353312 001 00
HASTINGS DIRECT H3631319 001 00 DDR