How to cancel HP Instant Ink subscription in easy steps

Cancelling a subscription service that you no longer need just became so much easier.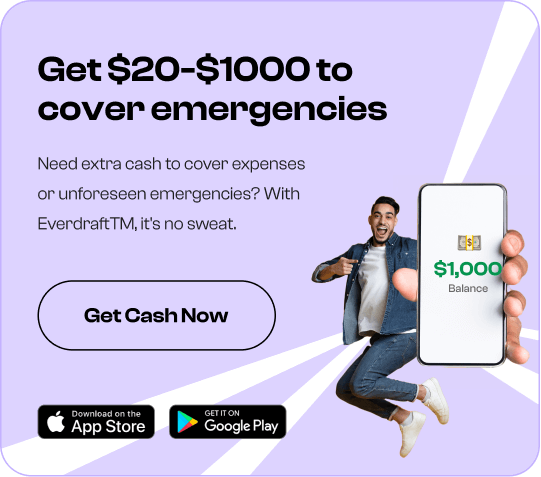 To cancel your HP Instant Ink subscription, follow these easy steps:

You can cancel your HP Instant Ink plan via your online account
here
.
Keep in mind that your cancellation request only applies at the end of a billing cycle. Because of this, you may be charged a final month.
Your HP Instant Ink subscription may show up on your statement:
HP *INSTANT INK 855-785-2777 CA
POS DEBIT HP *INSTANT INK 855-785-2777 CA
DEBIT CARD PURCHASE - HP *INSTANT INK 855-785-2777 CA
HP *INSTANT INK 855-785-2777 CA 94304 USA
HP *INSTANT INK 855-785-2777 CA 94304 US
: HP *INSTANT INK 855-785-2777 CA
INSTANT INK 855-785-2777 CA
DEBIT CARD PURCHASE - HP *INSTANT INK xxx-xxx-2777 CA
HP INSTANT INK 855-785-2777 CA
HP *INSTANT INK xxx-xxx-2777 CA
Debit Purchase -visa Hp *instant Ink 855-785-2777ca
HEWLETT-PACKARD COMPANY INSTANT INK
Debit Card Purchase - HP INSTANT INK 855 785 2777 CA
HP *INSTANT INK 855-785-2777 CA
HP *INSTANT INK XXX-XXX-2777 CA
HP *INSTANT INK 855-785-2777CA
HP INSTANT INK 855 785 2777 CA