How to cancel Labour Party subscription in easy steps

Cancelling a subscription service that you no longer need just became so much easier.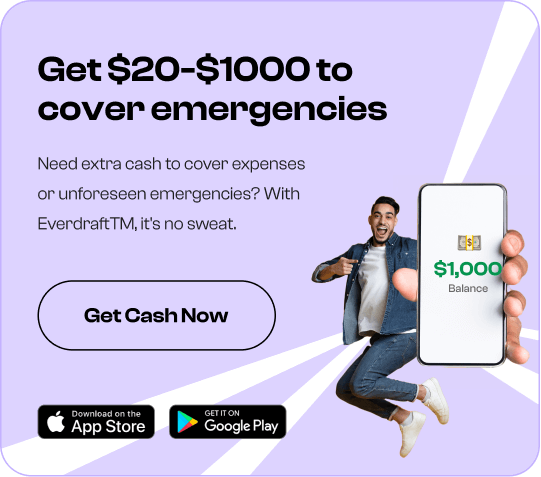 To cancel your Labour Party subscription, follow these easy steps:

You'll need to reach out to the Labour Party to cancel your membership with them.
You can contact the Labour Party using their Membership contact form here(https://action.labour.org.uk/page/s/membership-contact-form).
Your Labour Party subscription may show up on your statement:
LABOUR PARTY, FIRST PAYMENT
LABOUR PARTY, 443450922299 GB
LABOUR.ORG.UK, 08705 900200 GB
LABOUR PARTY, LABOUR PA, 443450922299 GB
LABOUR PARTY, 443450922299
THE LABOUR PARTY, NEWCSTLE UPON GB
LABOUR PARTY 090222 10676134
LABOUR PARTY INITIAL PAYMENT
LABOUR PARTY FIRST PAYMENT
THE LABOUR PARTY NEWCSTLE UPON GB
LABOUR PARTY 257684414327231763 DDR
LABOUR PARTY 290942814425199503 DDR
THE LABOUR PARTY NEWCSTLE UPON
LABOUR PARTY REF 345527214677662976
LABOUR PARTY 323804414615821522 DDR
LABOUR PARTY REF 256531514321350274