How to cancel Leet Code subscription in easy steps

Cancelling a subscription service that you no longer need just became so much easier.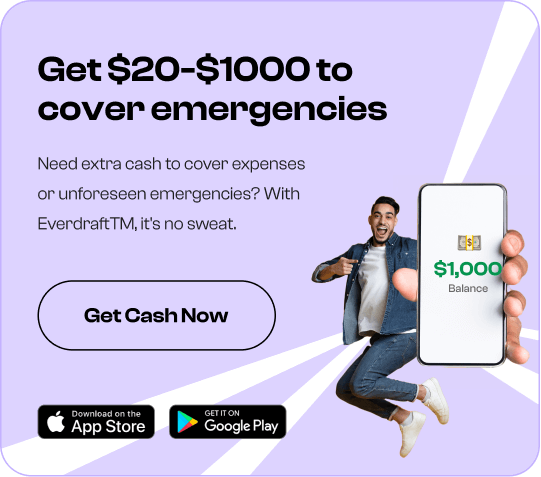 To cancel your Leet Code subscription, follow these easy steps:

Not using your Leet Code account as much as before? Are you tired of paying for your subscription with Leet Code? We have your back on the easiest and fastest way to cancel your membership with the free online code editor for interviews.
Your premium subscription with LeetCode allows you to build your coding tests and get instant results. It helps you prepare for technical interviews.
You can cancel your LeetCode premium subscription by contacting customer service by email referencing your customer information.
To cancel your Leet Code subscription, send an email to 

[email protected]

and request support to cancel your account.
Your Leet Code subscription may show up on your statement:
LEETCODE.COM, NON-STERLING TRANSACTI
LEETCODE.COM 9167018853 CA
LEETCODE.COM 19167018853 US
LEETCODE.COM LEETCODE.COM
LEETCODE.COM 9167018853 CA USA 1891
LEETCODE.COM CA REVERSAL OF TEMPORARY CREDIT
LEETCODE.COM LEETCODE US USD 35.00VFGN PUR FEE 1.00