How to cancel MoneyLion Plus subscription in easy steps

Cancelling a subscription service that you no longer need just became so much easier.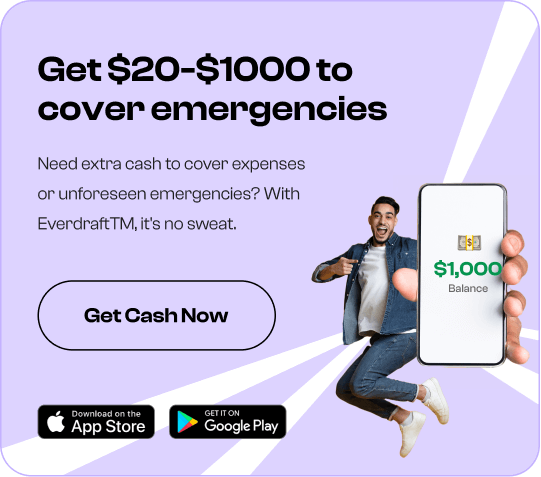 To cancel your MoneyLion Plus subscription, follow these easy steps:

Not using your MoneyLion Plus account as much as before? Are you tired of paying for your subscription with MoneyLion Plus? We have the easiest and fastest solution to cancel your membership with the finance app.
Your subscription with MoneyLion Plus gives access to several financial benefits, including money tips and budgeting plans customized for users.

To cancel your moneyLion Plus Subscription, follow these easy steps:

1. Log in to your account on the website
2. Click on your profile in the top left corner
3. Click on 'Membership'
4. Select 'Manage My Membership'
5. You can proceed with cancellation once your loan payments have been settled
Your MoneyLion Plus subscription may show up on your statement:
ML PLUS MEMBRSHP MONEYLION
ML PLUS MEMBRSHP MONEYLION 0009601693
PreDebit ML PLUS MEMBRSHP MONEYLION
ML PLUS MEMBRSHP MONEYLION Electronic
AUTOMATIC ML PLUS MEMBRSHP MONEYLION
ML PLUS MEMBRSHP MONEYLION ML
ML PLUS MEMBRSHP MONEYLION allsteadt amanda
ML PLUS MEMBRSHP MONEYLION PPD
Share 8800007474 ML PLUS MEMBRSHP MONEYLION
ML PLUS MEMBRSHP MONEYLION willbanks mackenzie
ML PLUS MEMBRSHP MONEYLION PPD 8800007474
ML PLUS MEMBRSHP MONEYLION depoyster realitie
ML PLUS MEMBRSHP MONEYLION 200511 ML10804660 gholar byron
ML PLUS MEMBRSHP MONEYLION 200504 ML10622578 gholar byron