How to cancel Namecheap subscription in easy steps

Cancelling a subscription service that you no longer need just became so much easier.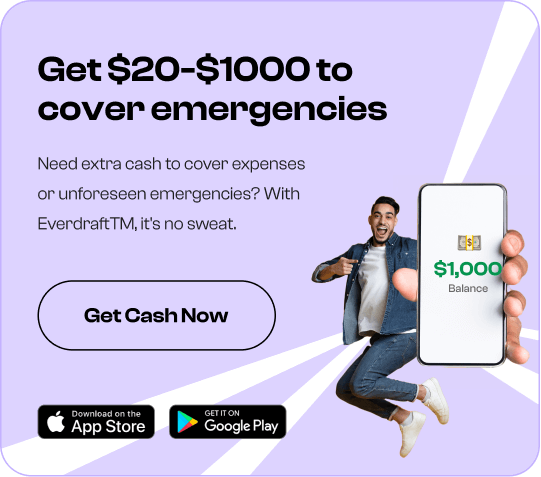 To cancel your Namecheap subscription, follow these easy steps:

Not using your Namecheap account as much as before? Are you tired of paying for your subscription with Namecheap? We have the easiest and fastest solution to cancel your membership with the domain name registrar.
An account with Namecheap provides access to domain name registration and web hosting services by the budget hosting provider. The company assures low pricing, easy setup and the best support for its services.

To cancel your Namecheap Subscription, follow these easy steps:

1. Sign in to your Namecheap account.
2. Select Account in the top left-right corner.
3. Select Domain list.
4. In the top right-hand corner, select All Products.
5. In front of the hosting service associated with your domain name, select Manage.
6. Select the Cancel service button.
7. Complete the cancellation form and submit your request.
If you're still having trouble, you can talk to a representative via live chat (https://www.namecheap.com/support/live-chat/general.aspx) .
Your Namecheap subscription may show up on your statement:
NAME-CHEAP COM PHOENIX AZ
NAME-CHEAP.COM, NAMECHEAP
NAME-CHEAP.COM, NAMECHEAP US
NAME-CHEAP COM, LONDON GB
NAME-CHEAP.COM 3233752822 AZ
NAMECHEAP, 2211 NORTH FIRST STREET, 4029357733, 85034 AZ USA
NAME-CHEAP.COM, 3233752822
NAME-CHEAP COM LONDON GBR
NAMECHEAP, 4029357733 USA
NAMECHEAP, 4029357733 US, REFUND
NAME-CHEAP.COM, NON-STERLING TRANSAC
NAMECHEAP, 7700 EASTPORT PARKWAY, 4029357733, 85034 AZ USA
NAME-CHEAP.COM NAMECHEAP AZ
NAME-CHEAP.COM NAM, 3233752822
NAME-CHEAP.COM NAME-CH PHOENIX
NAMECHEAP 35314369001 GBR