How to cancel Royal London subscription in easy steps

Cancelling a subscription service that you no longer need just became so much easier.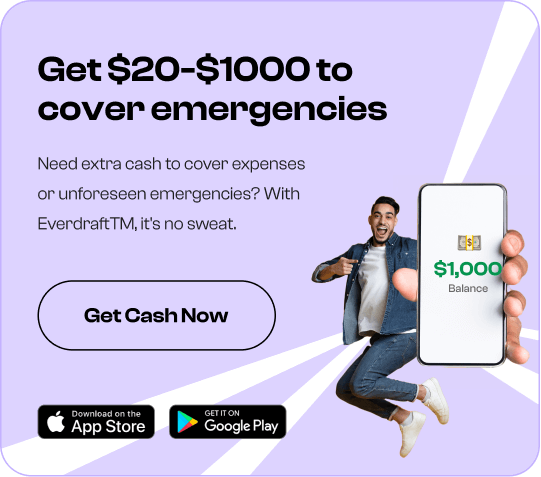 To cancel your Royal London subscription, follow these easy steps:

You can cancel your Royal London life insurance policy at any time by calling their customer service department
If you change your mind and cancel your Policy within 30 days of the start cate, you will be refunded any premiums you have paid.
If you cancel your policy at any other time, your cover will stop and you won't be eligible for a refund.
Your Royal London subscription may show up on your statement:
ROYAL LONDON HOUSE LONDON
THE OXYMORON ROYAL LONDON GBR
ROYAL LONDON FIRST PAYMENT
ROYAL LONDON, INITIAL PAYMENT
HARVESTER ROYAL LONDON GB
ROYAL LONDON PENSI 4301326
ROYAL LONDON, FIRST PAYMENT
HARVESTER ROYAL LONDON W7 16
ROYAL LONDON PENSI JT255535D
CYCLE HIRE ROYAL LONDON LONDON
ROYAL LONDON HOUSE BY M LONDON
ROYAL LONDON MUTUAL INS SOC LTD
ROYAL LONDON WOLVERHAM WOLVERHAMPTON GBR
ROYAL LONDON, WOLVERHAMPTON GREAT BRITAIN
ROYAL LONDON REF 96356600043472277M
RYL LONDON MV INS T/A BRIGHT GREY
ROYAL LONDON REF 00SMG300044471443M