How to cancel SEMrush subscription in easy steps

Cancelling a subscription service that you no longer need just became so much easier.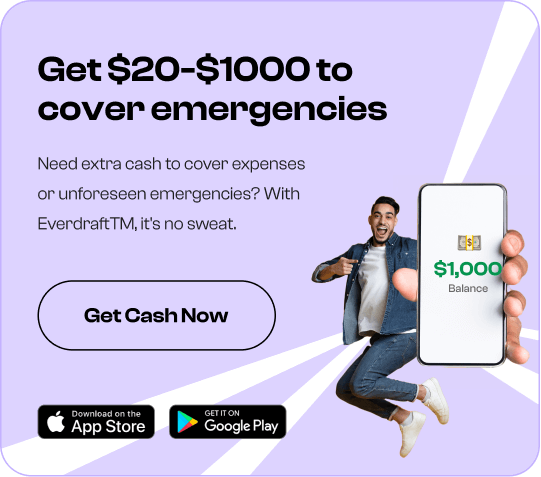 To cancel your SEMrush subscription, follow these easy steps:

Not using SEMrush as much as before? Are you tired of paying for your subscription with SEMrush? We got you covered on the easiest and fastest way to cancel your membership with the online visibility management site.
SEMrush offers a wide range of marketing tools using an algorithm to generate research details on SEO, content, social media and competitors.
You can cancel your SEMRUSH subscription by sending a request to customer service via telephone or email.
To cancel your SEMrush subscription, send an email to 

[email protected]

and request support to cancel your account.
Your SEMrush subscription may show up on your statement:
WWW SEMRUSH COM 855-814-4510
SEMRUSH.COM FEASTERVILLE TREVOSEPA
SEMRUSH.COM 855-814-4510 PA