How to cancel Shell Energy subscription in easy steps

Cancelling a subscription service that you no longer need just became so much easier.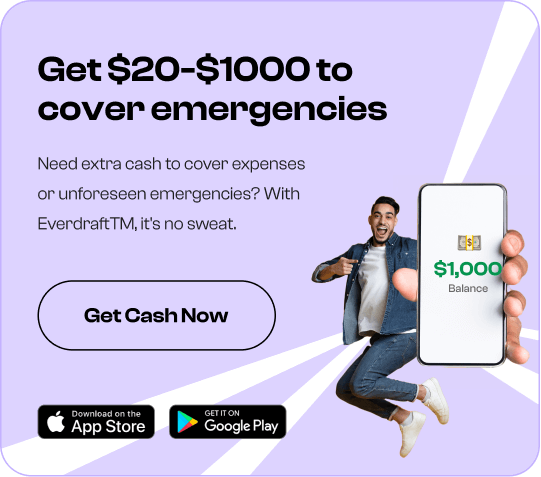 To cancel your Shell Energy subscription, follow these easy steps:

To cancel your Shell Energy account, you need to apply to switch to a new energy provider. The new supplier will handle the switching and provide Shell Energy with your final meter readings needed to close your account directly.
Note: You may be charged an exit fee upon cancelling your Shell Energy contract.
Your Shell Energy subscription may show up on your statement:
SHELL ENERGY REFERENCE: 3339125A-010
SHELL ENERGY 200000 23118983
SHELL ENERGY BBAND 200000 83972089
SHELL ENERGY RETAIFIRST-UTI
SHELL ENERGY RETAIL LT FIRST-UTI GB
SHELL ENERGY FIRST PAYMENT
SHELL ENERGY INITIAL PAYMENT
SHELL ENERGY BBANDFIRST PAYMENT
SHELL ENERGY BBANDINITIAL PAYMENT
SHELL ENERGY RETAIL LT 01926659945 GB