How to cancel Shopify subscription in easy steps

Cancelling a subscription service that you no longer need just became so much easier.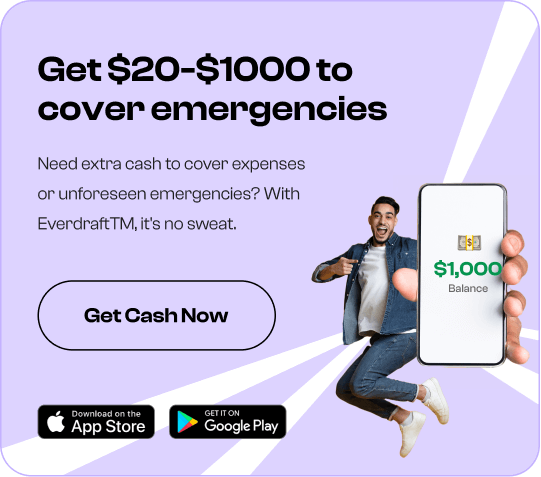 To cancel your Shopify subscription, follow these easy steps:

Not using your Shopify account as much as before? Are you tired of paying for your subscription with Shopify? We have the easiest and fastest solution to cancel your membership with the e-commerce company.
An account with Shopify provides an easy to use online store builder to start, grow, market and manage a retail business.
1. Log in as the
store owner
.
2. From your Shopify admin, click
Settings
, and then click
Plan and permissions
or
Account
.
3. In the
Store status
section, click
Sell or close store
.
4. Click
Close store
.
5. Enter your password to continue.
6. After this, you can contact Shopify to see if there is anything they can do to help. If you're sure that you want to close your store, select a reason from the drop-down menu and click Close store.
Your Shopify subscription may show up on your statement:
SHOPIFY COM C ELK GROVE VIL IL
SHOPIFY-CHARGE.COM 8888746743 IL
Authorization to SHOPIFY-CHARGE COM,ELK GROVE VIL,IL,
SHOPIFY-CHARGE.COM 888-746-7439 IL
Shopify DES:TRANSFER ID:Shopify INDN:X CO ID:1800948598 CCD
Shopify TRANSFER Shopify CCD ID: 1800948598
SHOPIFY-PAYMENTS-CHARGE.COM
: SHOPIFY-CHARGE.COM 8887467439 IL
Shopify DES:TRANSFER ID:Shopify INDN:X CO ID:WFMSTRIPE1 CCD
SHOPIFY-CHARGE.COM 888-746-7439 IL 60007 US
SHOPIFY-CHARGE.COM ELK GROVE VILLAGE IL
SHOPIFY-CHARGE.COM 8887467439 IL
BUSINESS TO BUSINESS ACH Shopify TRANSFER Shopify X
SHOPIFY-CHARGE.COM 186-693-8242 TX
Shopify TRANSFER Shopify CCD ID: WFMSTRIPE1
shopify payments TRANSFER CCD ID: WFMSTRIPE1
Shopify DES:TRANSFER ID:Shopify INDN:X CO ID:XXXXX48598 CCD
SHOPIFY-CHARGE COM, ELK GROVE VIL, IL
SHOPIFY-CHARGE.COM 8887467439 IL
SHOPIFY TRANSFER SHOPIFY X
SHOPIFY TRANSFER SHOPIFY CCD ID: WFMSTRIPE1