How to cancel Splice subscription in easy steps

Cancelling a subscription service that you no longer need just became so much easier.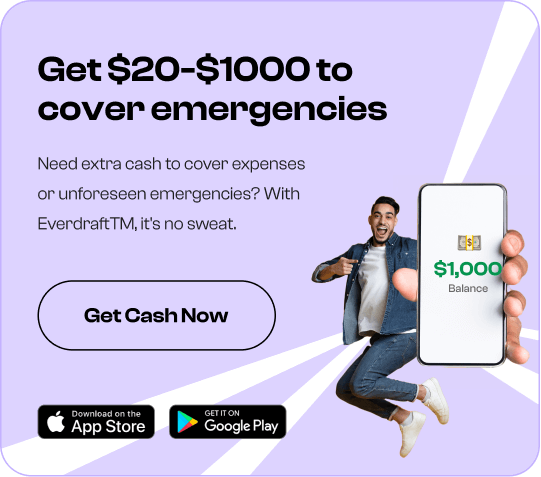 To cancel your Splice subscription, follow these easy steps:

Not using your Splice account as much as before? Are you tired of paying for your subscription with Splice? We have the easiest and fastest solution to cancel your membership with the cloud-based music creation and collaboration platform.
Your account with Splice gives you access to the highest quality of royalty-free sample sounds and music library.
To cancel your Splice Subscription, follow these easy steps:
1. Log into your
Splice account
.
2. Go to the 'Billing' section in your settings.
3. Select 'Manage' next to the subscription you wish to cancel.
4. Provide a reason for cancelling and click 'Continue'.
5. Click on 'Cancel Subscription' to proceed.
Your Splice subscription may show up on your statement:
SPLICE COM NEW YORK CITY NY
SPLICE SOUNDS 100 NEW YORK CITY NY
SPLICE SOUNDS 100 3235775423 NY
SPLICE SOUNDS 100 323-577-5423 NY
SPLICE.COM SPLICE.COM US USD 7.99VN-S TRN FEE 0.17
SPLICE.COM SPLICE.COM US USD 9.99VFGN PUR FEE 1.00
SPLICE SOUNDS 100 SPLICE.COM
SPLICE SOUNDS 100 SPLICE.COM US USD 7.99VFGN PUR FEE 1.00
SPLICE.COM SPLICE.COM US USD 7.99VFGN PUR FEE 1.00
SPLICE.COM SPLICE.COM US USD 7.99VN-S TRN FEE 0.18