How to cancel SRP subscription in easy steps

Cancelling a subscription service that you no longer need just became so much easier.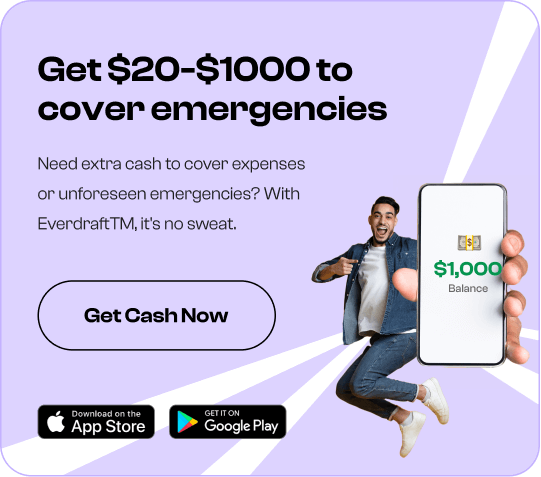 To cancel your SRP subscription, follow these easy steps:

To
cancel
your
SRP service
, simply fill out their online
Service Cancellation Form
and they will take care of it for you. Otherwise, you can also ask them to stop you service by contacting them on the phone.
Your SRP subscription may show up on your statement:
SRP SUREPAY PPD ID: 1866000727
SALT RVR PROJECT ONLINE PAYMENT
SALT RVR PROJECT Online Payment