How to cancel Stash subscription in easy steps

Cancelling a subscription service that you no longer need just became so much easier.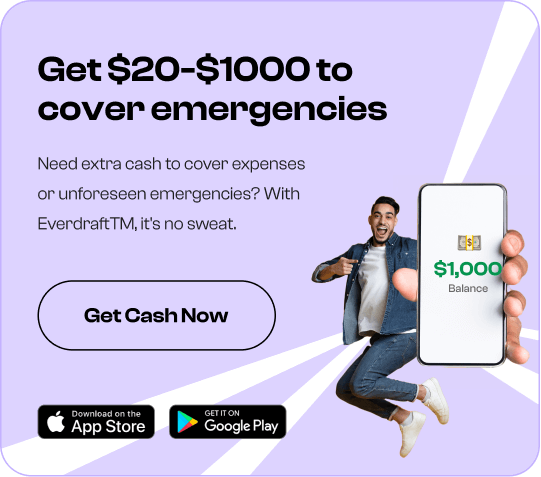 To cancel your Stash subscription, follow these easy steps:

Looking for the quickest way to stop or cancel your subscription with Stash? We got you covered on the easiest and fastest way to cancel your subscription with Stash Financial, Inc.
Stash provides simplified services for investments. The app usually guides users to make investment choices.
Here's how you can cancel your Stash subscription with the below easy steps:
1. Login to your
account
on the Stash site.
2. Select your name on the top right corner.
3. Click on 'Subscription' on the left.
4. Select 'Manage' next to your subscription plan.
5. Click on 'Close my Stash for good' at the bottom of the page.
If you want to find out more details on how to cancel your Stash account online, go to
https://ask.stashinvest.com/ask/how-do-i-close-my-account/
Your Stash subscription may show up on your statement:
STASH CAPITAL (S DES:ACH ID:XXXXX510037369 INDN:KEITH BARNES CO ID:XXXXX73990 WEB
STASH CAPITAL S 3561673990
PreDebit STASH CAPITAL (S
STASH CAPITAL (SWithdrawalACH
STASH CAPITAL (S TYPE: CO: STASH CAPITAL (S
DIRECT, STASH CAPITAL (SACH
STASH CAPITAL (S ID356167399
STASH CAPITAL (S TYPE: ID: 3561673990 CO: STASH CAPITAL (S
STASH CAPITAL (S URAL MILES JR
ELECTRONIC / STASH CAPITAL (SACH