How to cancel The RAC subscription in easy steps

Cancelling a subscription service that you no longer need just became so much easier.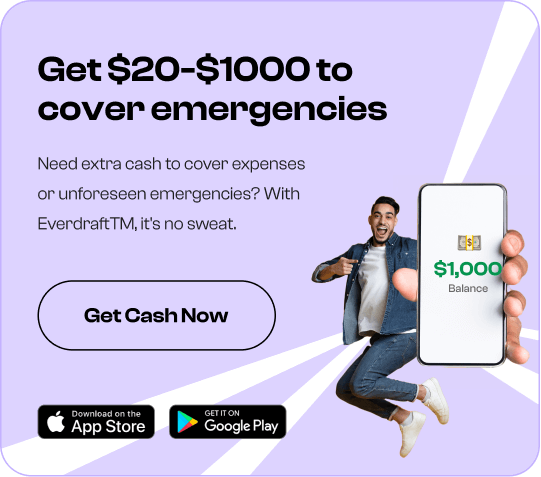 To cancel your The RAC subscription, follow these easy steps:

Not using your RAC account as much as before? Are you tired of paying for your subscription with RAC? We have the easiest and fastest solution to cancel your membership with the automotive services company.
An account with RAC allows you to access the company's specialized roadside assistance and general insurance services.

To cancel your RAC Subscription, follow these easy steps:

1. Call their customer service on 0330 159 0739
2. Provide your policy number and customer details to the agent
3. Request cancellation of your contract
Your The RAC subscription may show up on your statement:
RAC FINANCIAL SERVICES LIMITED
RAC FINANCIAL SERVICES 03332021870 GBR
RAC FINANCIAL SERV WB01442635W
RAC FINANCIAL SERV, 03332021870
RAC FINANCIAL SERV FIRST PAYMENT
RAC FINANCIAL SERV, FIRST PAYMENT
RAC FINANCIAL SERVICES, 03332021870
RAC FINANCIAL, SERVICES, 03332021870 GB
RAC FINANCIAL SERV 03332021870
RAC FINANCIAL SERV, INITIAL PAYMENT
RAC FINANCIAL SERVICES 03332021870 GB
RAC FINANCIAL SERVICES 03332021870
WWW RAC INSURANCE N 0844 8712300 GB
RAC FINANCIAL SERV LONDON GBR
RAC INSURANCE N, 0844 8712300
WWW RAC INSURANCE, 0844 8712300
BISL RAC INSURANCE FIRST PAYMENT
RAC.CO.UK/TRAVEL/T 01702443626 GB
BISL RAC INSURANCE, INITIAL PAYMENT