How to cancel USAA Insurance Premium subscription in easy steps

Cancelling a subscription service that you no longer need just became so much easier.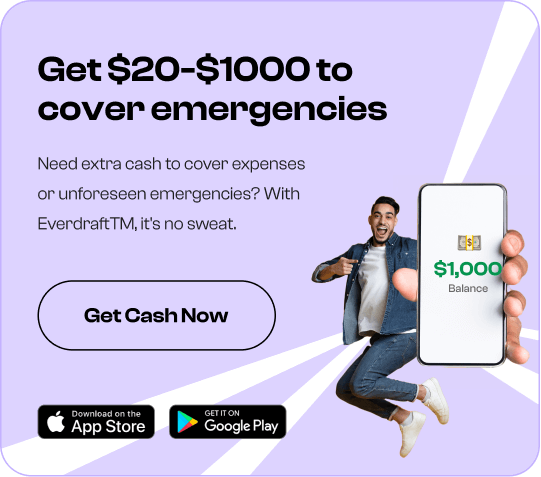 To cancel your USAA Insurance Premium subscription, follow these easy steps:

Not using your USAA Insurance account as much as before? Are you tired of paying for your subscription with USAA Insurance? We have the easiest and fastest solution to cancel your membership with the organization that provides insurance, banking, investments and retirement solutions for military members.
An account with USAA Insurance company provides a range of insurance options for members of the US military along with their spouses and kids. Apart from insurance, they offer a range of benefits and discounts with banking and investing advice.

To cancel your USAA Insurance Subscription, follow these easy steps:

1. Call customer service on 1-800-531-8722
2. Ask to speak with an agent
3. Verify your account by providing relevant information
4. Request cancellation of your policy
5. Ask for a pro-rated refund where applicable
Your USAA Insurance Premium subscription may show up on your statement:
USAA INSURANCE PYMT xxx-xxx-8111 TX
USAA INSURANCE PAYMEN 800-531-8111 TX
USAA INSURANCE PYMT 800-531-8111 TX 78288 USA
USAA INSURANCE PYMT 800-531-8111 TX
PENDING - USAA INSURANCE PYMT SAN ANTONIO TX
DEBIT CARD PURCHASE - USAA INSURANCE PYMT xxx-xxx-8111 TX
ACH WITHDRAWAL - USAA.COM PAY INT
USAA INSURANCE PYMT 800-531-8111 TX 78288 US
: USAA INSURANCE PYMT 800-531-8111 TX
USAA INS PREMIU USAASAN ANTONIO TX
Debit Purchase -visa Usaa Insurance P800-531-8111tx
USAA INSURANCE PYMT XXX-XXX-8111 TX
USAA INSUR PREMIUM SAN ANTONIO TX
USAA INSURANCE PYMT 800-531-8111 TX
USAA INSURANCE P800-531-8111TX