How to cancel Vodafone subscription in easy steps

Cancelling a subscription service that you no longer need just became so much easier.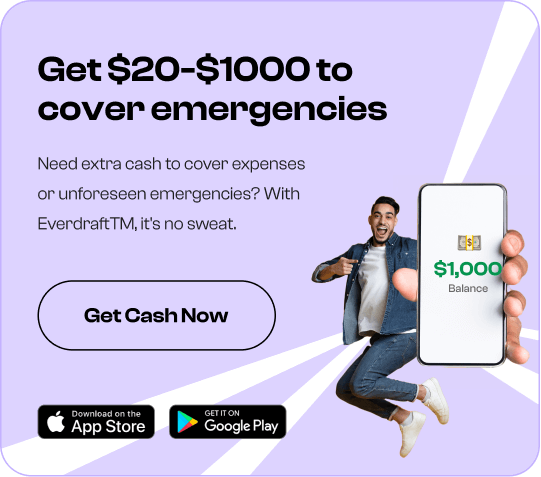 To cancel your Vodafone subscription, follow these easy steps:

To cancel a Vodafone SIM, just let Vodafone know within 14 days of receiving your new SIM or starting your new contract.
You can reach out at 191, if you are a Vodafone customer, or call 03333 040 191.
A
cancellation form
is also available.
Your Vodafone subscription may show up on your statement:
VODAFONE E-COMMERCE NEWBURY GBR
VESTA VODAFONE VODAFONE.COUK
RAPHAEL*VODAFONE SAINS LONDON GBR
VODAFONE MOTO NEWBURY GBR
RAPHAEL*VODAFONE THE S LONDON GBR
VESTA VODAFONE 08082810848 IRL
RAPHAEL*VODAFONE PRET LONDON GBR
RAPHAEL*VODAFONE CHOPS LONDON GBR
RAPHAEL*VODAFONE WAITR LONDON GBR
VODAFONE THE STAR AND GAR LONDON GB
VODAFONE LIMITED LONDON GBR
RAPHAEL*VODAFONE STARB LONDON GBR
RAPHAEL*VODAFONE MALMA LONDON GBR
RAPHAEL*VODAFONE SIMPL LONDON GBR
MIP*VODAFONE TOPUP 0870070191
VODAFONE LTD, 7026059249-1001
MIP*VODAFONE TOPUP 0870070191 GBR