How to cancel Youtube TV subscription in easy steps

Cancelling a subscription service that you no longer need just became so much easier.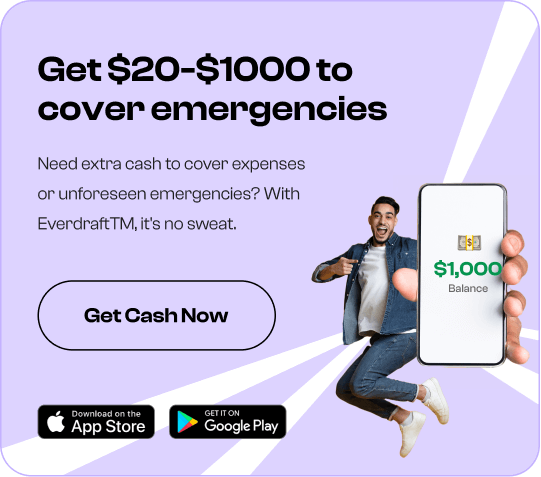 To cancel your Youtube TV subscription, follow these easy steps:

Looking for the quickest way to stop or cancel your subscription with YouTube TV? We got you covered on the easiest and fastest way to cancel your membership with the youtube tv streaming service.
YouTube TV gives you access to live TV from all the big players and networks. Follow the following steps from your respective devices to cancel your
YouTube TV
subscription:
Follow these 3 ways where you can cancel your subscription
Website
1. Log in to your account on
tv.youtube.com
2. Select 'Settings'
3. Click on 'Membership'
4. Select 'Pause or cancel membership'
Android
1. Open your YouTube TV app on your device
2. Select 'Settings'
3. Click on 'Membership'
4. Select 'Pause or cancel membership'
iOS
1. Go to your iPhone Settings > [your name] > iTunes & App Store
2. Select your Apple ID at the top of the screen, then click on View Apple ID (you may have to sign in here)
3. Scroll and tap on Subscriptions
4. Select the subscription that you want to manage
5. Click on
Cancel Subscription
Your Youtube TV subscription may show up on your statement:
DEBIT CARD PURCHASE - GOOGLE *YouTube TV xxx-xxx-3987 CA
GOOGLE *YOUTUBE TV XXX-XXX-3987 CA
GOOGLE *YOUTUBE TV 855-836-3987 CA
GOOGLE *YOUTUBE TV 8558363987 CA
GOOGLE *YOUTUBE TV 855-836-3987 CA 94043 US
GOOGLE *YOUTUBE TV 855-492-5538 CA
YOUTUBE TV GO G.CO HELPPAY
YouTube TV Mountain View CA
YOUTUBE TV MOUNTAIN VIEW, CA, US
YouTube TV, 855-836-3987, CA
YouTube TV g.co/helppay# CA
YouTube TV Mountain / ViewCAUS