How to cancel ADT Security subscription in easy steps

Cancelling a subscription service that you no longer need just became so much easier.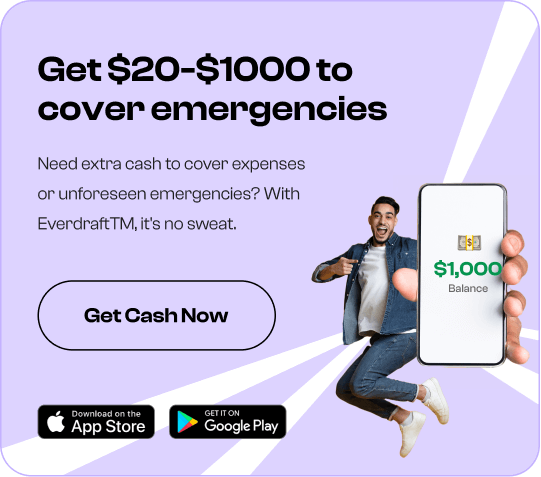 To cancel your ADT Security subscription, follow these easy steps:

Not using your ADT Security account as much as before? Are you tired of paying for your subscription with ADT Security? We have the easiest and fastest solution to cancel your membership with the security and alarm monitoring company.
An account with ADT Security offers residential, small and large business electronic security, fire protection and other alarm monitoring services. The membership helps you protect your home in a way that works for you and your budget.
To cancel your ADT Security Subscription, follow these easy steps:
1. Call customer service on 800-243-1748
2. Ask to speak with a representative
3. Provide them with your name and account information
4. Request for your plan to be cancelled
5. Reply to any follow-up questions and ask for confirmation
You can also reduce your ADT Security bills by negotiating your contract
here
with our partner Billshark.
Your ADT Security subscription may show up on your statement:
ADT SECURITY SER ADTPAPACH PPD ID: 8881323080
ADT SECURITY*C:MMB1100 800-ADTASAP FL
ADTSECURITY MYADT.CO800-238-2455 PA
ADTSECURITY MYADT.COM 800-238-2455 CO 80012 US
ADTSECURITY MYADT.COM 800-238-2455 PA
ADTSECURITY MYADT.COADT SECURITY SERVI
ADT SECURITY SERVICES, INC. Bill Payment
ADT Security PAYMENT PPD ID: 7851136515
: ADTSECURITY MYADT.COM 800-238-2455 CO
ADT Security PAYMENT PPD ID: 4851136515
ADTSECURITY MYADT.COM 800-238-2455 CO
ADTSECURITY MYADT.COM 800-238-2455 FL
ADTSECURITY MYADT.COM 800-238-2727 FL 33431 US
ADT Security PAYMENT PPD ID: 8851136515
ADTSECURITY MYADT.COM 800-238-2727 FL
ADTSECURITY MYADT.COM 800-238-2455 CO 80012 USA
ADTSECURITY MYADT.COM 800-238-2727 FL 33431 USA
Debit Purchase - Visa Adtsecurity Myad800-238-2455co
Debit Purchase -visa Adtsecurity Myad800-238-2455co
ADT SECURITY SERVICES 800-238-2455 FL
ADT Security PAYMENT PPD ID: 9851136515
DEBIT CARD PURCHASE - ADTSECURITY MYADT.COM xxx-xxx-2455 CO
ADT Security PAYMENT PPD ID: 1851136515
ADT Security PAYMENT PPD ID: 5851136515
ADT Security PAYMENT PPD ID: 6851136515
ADTSECURITY MYADT.CO800-238-2455 CO
ADT Security PAYMENT PPD ID: 2851136515
ADTSECURITY MYADT.COM 800-238-24