How to cancel Anytime Fitness subscription in easy steps

Cancelling a subscription service that you no longer need just became so much easier.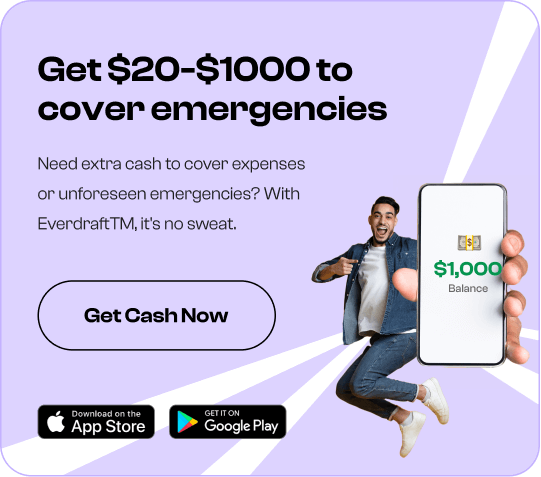 To cancel your Anytime Fitness subscription, follow these easy steps:

If you are looking to cancel your Anytime Fitness, you will need to contact your home club directly. Use the Club Locator to find their contact information.
Your Anytime Fitness subscription may show up on your statement:
ANYTIME FITNESS, MANCHESTER
ANYTIME FITNESS LONDON SE18 GBR
ANYTIMEFITN LONDON E15 GBR
ANYTIME, FITNESS.CO., WARE GB
ANYTIME FITNESS TOOTING LONDON
ANYTIME FITNESS, MANCHESTER, GB
ANYTIME, FITNESS.CO., WORTHING GB
ANYTIMEFITNESS.CO. LONDON E3 5 GBR
ANYTIME FITNESS EDGBAS BIRMINGHAM GBR
CLUBWISE SOFTWARE LIMITED
ANYTIME FIT ABC CLUB FEES PPD ID: 1710602737
Electronic Withdrawal Anytime Fit Abc
ABC*ANYTIME FITNESS 888-8279262 TX
ANYTIME FIT ABC CLUB FEES
ABC*ANYTIME FITNESS 888-8279262 IL
ACH Transaction - ANYTIME FIT ABC CLUB FEES
ABC*ANYTIME FITNESS 888-8279262 FL
ABC*ANYTIME FITNESS 888-8279262 AZ