How to cancel Babbel subscription in easy steps

Cancelling a subscription service that you no longer need just became so much easier.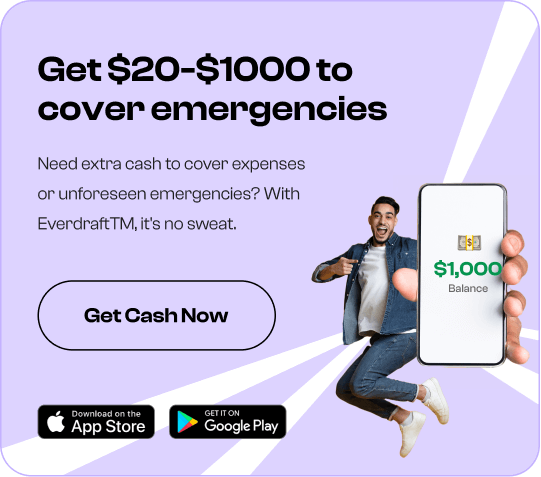 To cancel your Babbel subscription, follow these easy steps:

Not using your Babbel account as much as before? Are you tired of paying for your subscription with Babbel? We have the easiest and fastest solution to cancel your membership with the language learning app and e-learning platform.
Your account with Babbel gives you access to a comprehensive learning system that combines education techniques with technology to help you learn new languages.
To cancel your Babbel's Subscription, follow these easy steps:
1. Log into
Babbel
2. Click on the subscriber name in the navigation bar
3. Select 'Profile and Settings'
4. Click on 'Account Information'
5. Select the 'Disable auto-renewal' button
If you have registered via iOS and Android, follow these instructions.
iOS
1.Go to your iPhone Settings > [your name] > iTunes & App Store
2. Tap your Apple ID at the top of the screen, then tap View Apple ID (you might need to sign in)
3. Scroll and tap on Subscriptions
4. Tap the subscription that you want to manage
5. Tap
Cancel SubscriptionAndroid
If you subscribed using your
Google Play Store account:
1. Go to play.google.com
2. Check if you're signed in to the correct Google Account
3. On the left, click My subscriptions
4. Select the subscription you want to cancel
5. Click Manage and then Cancel Subscription
Your Babbel subscription may show up on your statement:
BABBEL.COM*BABBEL.COM B BERLIN
BABBEL.COM*BABBEL.COM BERLIN
GOOGLE *BABBEL G.CO/PAYHELP# GB
Babbel.com, Berlin, GERMANY