How to cancel Cineworld subscription in easy steps

Cancelling a subscription service that you no longer need just became so much easier.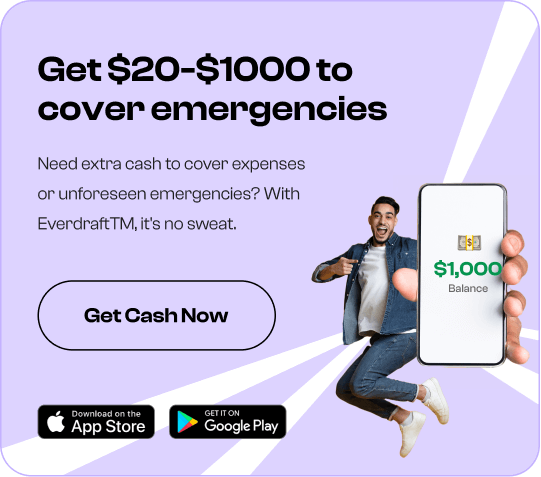 To cancel your Cineworld subscription, follow these easy steps:

You can cancel your Cineworld Unlimited membership at any time by calling or sending an email to their customer service department.
If you cancel within 15 days of subscribing, you can get a full refund. After 15 days, any cancellation of Cineworld unlimited may be subject to charges for any films you have seen using your membership during this period.
To cancel your Cineworld subscription, send an email to 

[email protected]

and request support to cancel your account.
Your Cineworld subscription may show up on your statement:
CINEWORLD CINEMAS ECOM LONDON
CINEWORLD, 0333 003 3444 GB
CINEWORLD HIGH WYCOMBE GBR
CINEWORLD 0333 003 3444 GB
CINEWORLD MILTON KEYNES GBR
CINEWORLD CINEMAS LTD LONDON GBR
CINEWORLD CINEMAS WEST LONDON
CINEWORLD CINEMAS LIMITED
CINEWORLD, 0333 003 3444 GREAT BRITAIN
CINEWORLD, VANTAGE LONDON, 0333 003 3444, TW8 9AG GBR