How to cancel Crew Carwash subscription in easy steps

Cancelling a subscription service that you no longer need just became so much easier.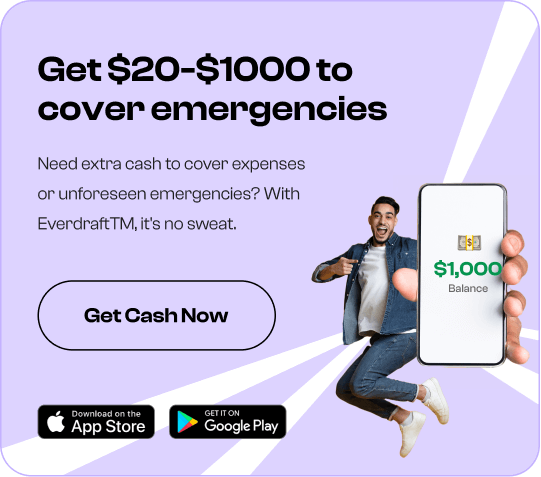 To cancel your Crew Carwash subscription, follow these easy steps:

To cancel Crew Carwash, you will need to contact them at 866-632-5627.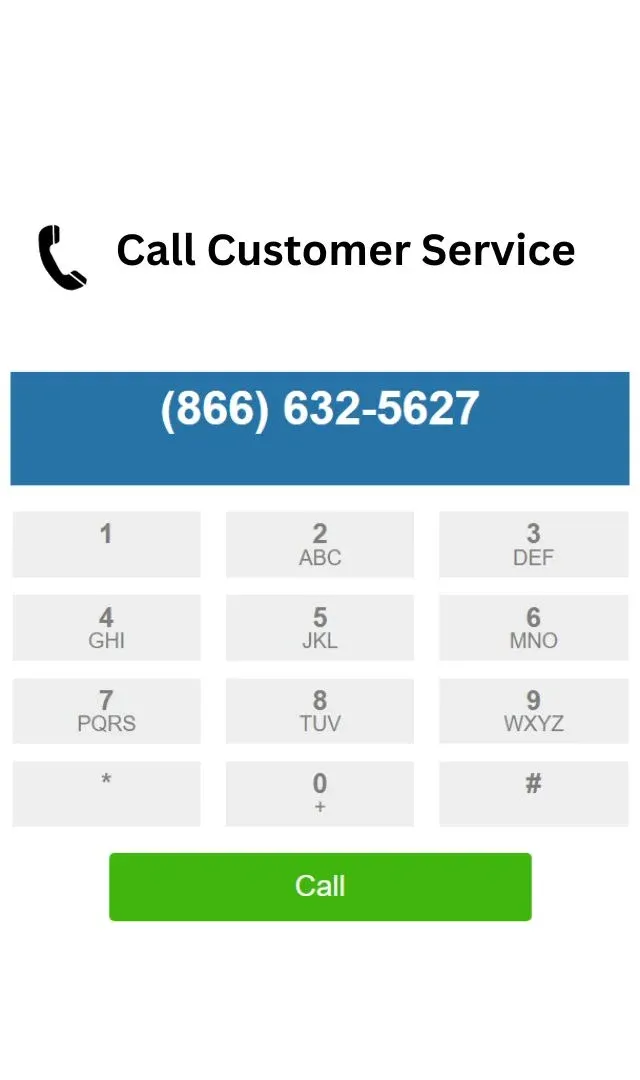 Make sure to have your Unlimited tag number available, this can be found under the barcode located on the windshield of your vehicle.
Your Crew Carwash subscription may show up on your statement: