How to cancel Denplan subscription in easy steps

Cancelling a subscription service that you no longer need just became so much easier.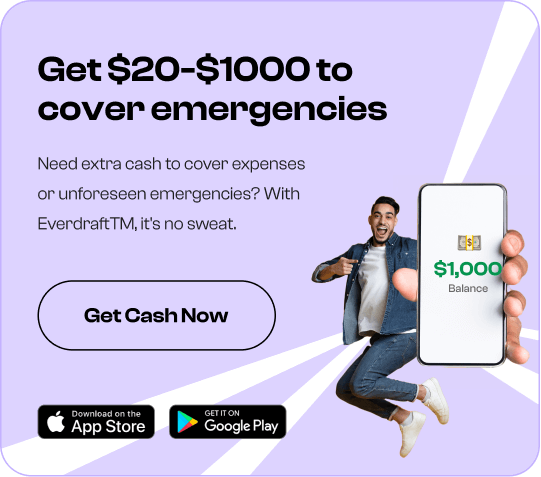 To cancel your Denplan subscription, follow these easy steps:

Call us on 0800 401 402 once you're ready to cancel the contract you hold with your current dentist. Alternatively you can email them. Your contract will end with your dentist on the last day of the month.
We only need at least 21 days notice to cancel your contract, so if you contact us within a week of your last Denplan payment, you won't need to make another payment until you've registered with your new Denplan provider.
To cancel your Denplan subscription, send an email to 

[email protected]

and request support to cancel your account.
Your Denplan subscription may show up on your statement:
BANK CREDIT DENPLAN CLAIM
DENPLAN.CO.UK 01962827954 GB
DENPLAN.CO.UK, 01962827954 GB
DENPLAN DENTISTFEE, FIRST PAYMENT
DENPLAN LTD VETS, INITIAL PAYMENT
DENPLAN REG FEE 0009107429