How to cancel Erie Insurance subscription in easy steps

Cancelling a subscription service that you no longer need just became so much easier.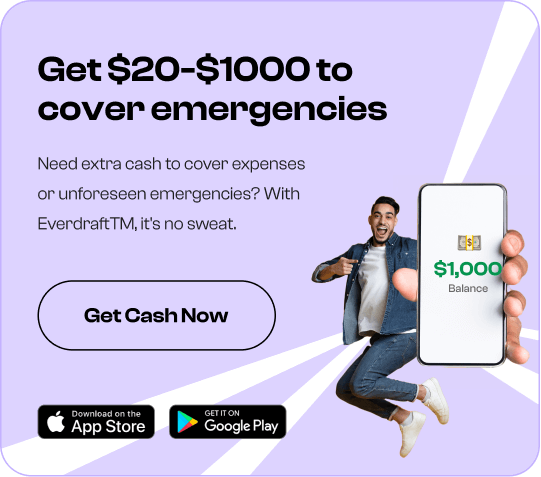 To cancel your Erie Insurance subscription, follow these easy steps:

Not using your Erie Insurance account as much as before? Are you tired of paying for your subscription with Erie Insurance? We have the easiest and fastest solution to cancel your membership with the insurance company.
Your account with Erie Insurance offers auto, home, commercial and life insurance through a network of independent insurance agents.

To cancel your Erie car insurance Subscription, follow these easy steps:

1. Call Erie Insurance customer service on 800-458-0811.
2. Ask to speak with a representative.
3. Provide them with your policy number and customer details.
4. Request cancellation of your coverage and recurring payments.
5. You will receive a confirmation letter or email.
Your Erie Insurance subscription may show up on your statement:
ERIE INS GROUP ERIEXPSPAY
ERIE INS GROUP - ERIEXPSPAY
ERIE INS GROUP ERIEXPSPAY Q
ERIE INS GROUP ERIEXPSPAY 0004330073
PreDebit ERIE INS GROUP ERIEXPSPAY
ERIE INS GROUP ERIEXPSPAY Q061812326 Timothy P Wesner
ERIE INS GROUP TYPE: ERIEXPSPAY CO: ERIE INS GROUP
Electronic Erie Ins Group
ERIE INS GROUP ERIEXPSPAY Q081011865 MATTHEW S MAJESTIC
ERIE INS GROUP (ERIEXPSPAY) / --A-ERIE ERIE INS GROUP (ERIEXPSPAY) (eff.)
ERIEXPSPAY ERIE INS GROUP PPD
AC-ERIE INS GROUP -ERIEXPSPAY
DIRECT, ERIE INS GROUP ERIEXPSPAY