How to cancel Ford Credit subscription in easy steps

Cancelling a subscription service that you no longer need just became so much easier.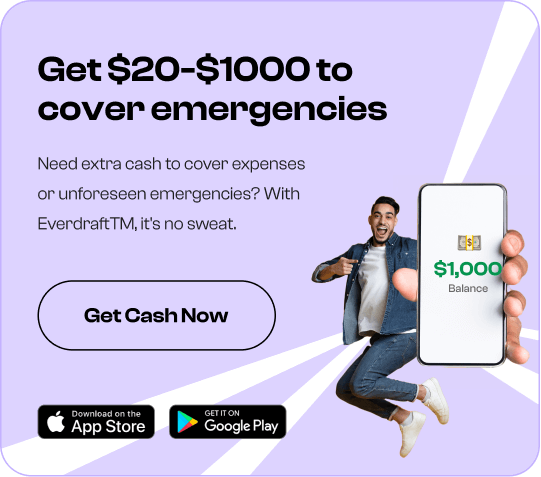 To cancel your Ford Credit subscription, follow these easy steps:

To cancel your Ford Credit Subscription, follow these easy steps:
1. Go to the official
Contact Us
page.
2. Fill in the form.
3. Wait until you receive an email from a company representative.
4. Reply to the company's email and explain that you want to cancel your membership.
5. You should receive a confirmation email within several days.
Cancel Ford Credit via mail
1. Write a letter explaining that you want to cancel your account.
2. Include your Tax ID Number and account number in the letter.
3. Send the letter to:
Ford Credit Manchester Business Centre
Number One
1 Tony Wilson Place
Manchester
M15 4FN
Cancel Ford Credit over the phone
1. Make sure you have your account number and Tax ID Number ready.
2. Contact Ford's customer service team on 1-800-727-7000 or 03457 125490.
3. Ask the agent to cancel your financing.
4. Follow the agent's instructions.
Once you let the company know you're canceling your financing, you will have 14 days to withdraw from the agreement.
Your Ford Credit subscription may show up on your statement:
FORD CREDIT FORDCREDIT PPD ID: 7587803092
FORD CREDIT FORDCREDIT PPD ID: 7587806091
FORD MOTOR CR FORDCREDIT PPD ID: 3534610001
Withdrawal from FORD CREDIT FORDCREDIT
ACH Transaction - FORD CREDIT FORDCREDIT
Withdrawal from FORD MOTOR CR FORDCREDIT
FORD CREDIT FORDCREDIT PPD ID: 9587806001
ACH Transaction - FORD MOTOR CR FORDCREDIT
ACH Electronic Debit - FORD CREDIT FORDCREDIT
FORD MOTOR CR FORDCREDIT 055388616 WEB ID: 3534610003