How to cancel Fort Worth Water subscription in easy steps

Cancelling a subscription service that you no longer need just became so much easier.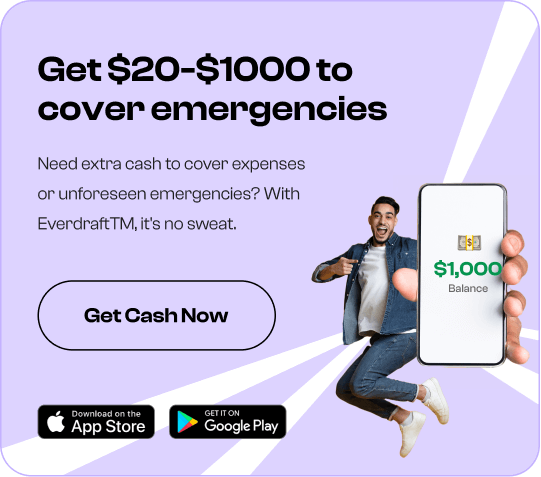 To cancel your Fort Worth Water subscription, follow these easy steps:

In order to cancel your City of Fort Worth water service, you will need to directly contact the Water Customer Service. You will need to communicate you account number, the desired termination date, and a forwarding address for the last bill.
Your Fort Worth Water subscription may show up on your statement:
CFW WATER ONLINE TX AY2P1F5E6150
CFW WATER ONLINE TX 0 9177333732 1 4900 %% Card 18 #733602
CFW WATER ONLINE TX AJ2P0D92AB5F
CFW WATER ONLINE TX AM2P2CBA6DD8
CFW WATER ONLINE TX 0 9145517710 1 4900 %% Card 18 #610024
CFW WATER ONLINE TX AH2P1BF366A0
CFW WATER ONLINE TX AM2P2BC8DE39
CFW WATER ONLINE TX AY2P1E5C5E91
CFW WATER ONLINE TX 0 9045331550 1 4900 %% Card 18 #200362