How to cancel Freedom Mobile subscription in easy steps

Cancelling a subscription service that you no longer need just became so much easier.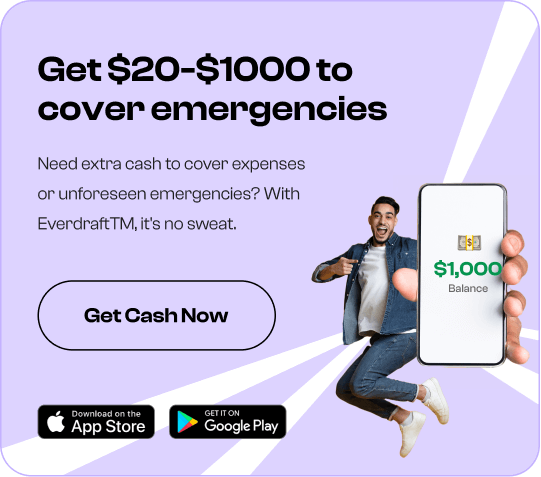 To cancel your Freedom Mobile subscription, follow these easy steps:

Not using your Freedom Mobile account as much as you used to? Tired of paying for the membership you have with Freedom Mobile? We have you covered on the quickest and easiest ways to cancel your subscription with the wireless telecommunications provider.
Your membership with Freedom Mobile gives you access to voice calling, text messages, wireless local area networking and data services. The company also retails phones, batteries, chargers and headsets.,

To cancel your Freedom Mobile subscription, follow these 3 easy steps:-

1. Dial 611 from a Freedom mobile or call 1-877-946-3184.
2. Connect with the Freedom Mobile cancellation team.
3. Confirm cancellation.
If you want to renegotiate your contract with Freedom Mobile.

You may be eligible for a refund if you cancel within 15 days of signing up for Freedom Mobile and you've used less than your allocated data amount.
However, if you cancel after 15 days, you may have to pay for an early cancellation fee.
For more assistance, dial 1-877-946-3184.. You can voice other concerns or raise a complaint on the same number.
Your Freedom Mobile subscription may show up on your statement:
FREEDOM MOBILE INC 877-946-3184, ON
Online Banking FREEDOM MOBILE
FREEDOM MOBILE INC OAKVILLE ON
FREEDOM MOBILE 877-946-3184, ON
FREEDOM MOBILE INC TORONTO ON
FREEDOM MOBILE INC TORONTO CAN
Interac Online Purchase FREEDOM MOBILE
Telephone Bill Pmt Freedom Mobile
FREEDOM MOBILE 877-946-318ONCA