How to cancel Parkmobile subscription in easy steps

Cancelling a subscription service that you no longer need just became so much easier.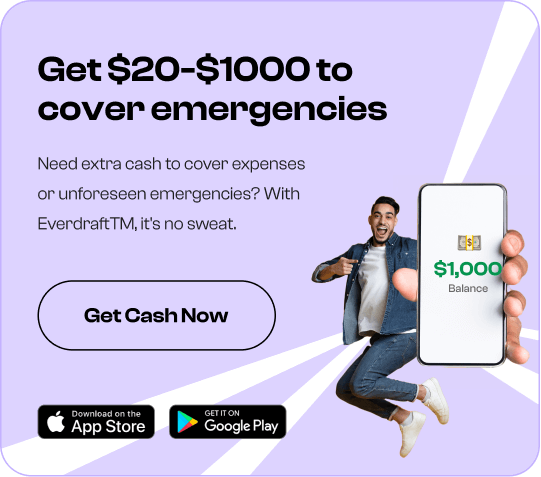 To cancel your Parkmobile subscription, follow these easy steps:

To cancel Parkmobile, contact customer support from
here
. Make sure to include your name, mobile number, license plate number, and/or the last 4 digits of the card we have on file for you.
Your Parkmobile subscription may show up on your statement:
PARKMOBILE 08450344990 GB
PARKMOBILE.COM INTERNET GBR
PARKMOBILE, 08450344990 GB
PARKMOBILE.COM, INTERNET GB
PARKMOBILE 08450344990 GBR
PARKMOBILE.COM INTERNET GB
PARKMOBILE.COM LONDON GBR
PARKMOBILE, 08450344990, GB
PARKMOBILE.COM, INTEC 2, INTERNET, RG24 8NE GBR