How to cancel Simply Cook subscription in easy steps

Cancelling a subscription service that you no longer need just became so much easier.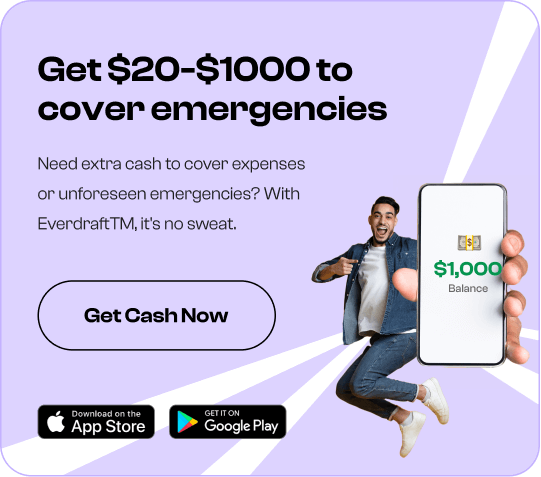 To cancel your Simply Cook subscription, follow these easy steps:

Not using your Simply Cook account as much as before? Are you tired of paying for your subscription with Simply Cook? We have the easiest and fastest solution to cancel your membership with the recipe box service.
Your account with Simply Cook gives you a monthly meal box with recipes and ingredient kits to help you cook quality meals.
1. Log into your account section of the website.
2. Select cancel subscription.
Another option is to mail hell
[email protected]
asking the support team to cancel your account.
Your Simply Cook subscription may show up on your statement:
SIMPLYCOOK, LONDON GB, REFUND
SIMPLYCOOK, ELDER STREET 14-22, LONDON, E16BT GBR
SimplyCook, Elder Street 14-22, London, E16BT GBR