How to cancel MailChimp subscription in easy steps

Cancelling a subscription service that you no longer need just became so much easier.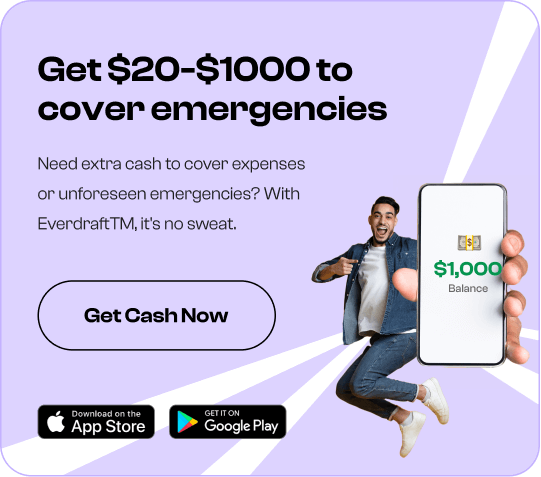 To cancel your MailChimp subscription, follow these easy steps:

To cancel your MailChimp Subscription, follow these easy steps:

1. Log in to your account.
2. Click your profile name to expand the Account Panel, and tap Account.
3. Click the Settings drop-down menu, and choose Pause or Delete account.
4. Click the radio button next to Permanently delete this account, and then click Continue.
5. Fill out the exit survey, then click Permanently Delete Account.
6. On the Confirm Account Deletion pop-up modal, type DELETE in all caps.
7. Click the Delete Your Account button to permanently close your MailChimp account.
Your MailChimp subscription may show up on your statement:
MAILCHIMP, *MONTH, MAILCHIMP.COM
MAILCHIMP, *MONTHLY, MAILCHIMP.COM US
MAILCHIMP *MONTHLY MAILCHIMP.COM
MAILCHIMP, *PAYASYOUG, MAILCHIMP.COM US
MAILCHIMP, *PAYAS, MAILCHIMP.COM
MAILCHIMP *MISC, MAILCHIMP.COM US
MAILCHIMP *MONTHLY MAILCHIMP.COM US
MANDRILL BY MAILCHIMP MANDRILL.COM GA
MAILCHIMP MAILCHIMP.COM GA
MAILCHIMP MAILCHIMP.COMGA
PAYPAL INST XFER MAILCHIMP WEB ID: PAYPALSI77
MAILCHIMP MAILCHIMP.COM GA 30308 US
: MAILCHIMP MAILCHIMP.COMGA
MAILCHIMP *MONTHLY MAILCHIMP.COMGA
MAILCHIMP *MONTHLY MAILCHIMP.COM GA 30308 US
MAILCHIMP *MONTHLY MAILCHIMP.COM GA
PAYPAL *MAILCHIMP 402-935-7733 GA
PAYPAL INST XFER MAILCHIMP
MAILCHIMP MAILCHIMP.COMGA