How to cancel Mozy subscription in easy steps

Cancelling a subscription service that you no longer need just became so much easier.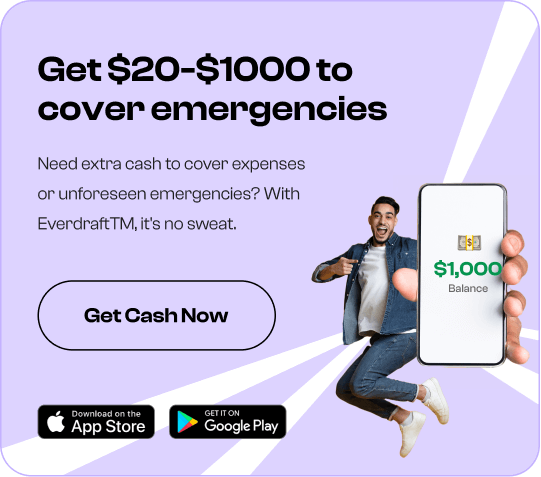 To cancel your Mozy subscription, follow these easy steps:

To cancel your MozyHome Subscription, follow these easy steps:

1. Uninstall the backup software from your computer.
2. Log into your account
3. Click on 'Manage Account' from the drop down menu at the top right of the page.
4. Select 'My Profile'.
5. Next to Member Since, click 'Delete account'.
6. Type in account password to confirm account deletion.
To cancel over the phone, call: 866-789-6699
Email [email protected] and ask them to cancel your account.
Your Mozy subscription may show up on your statement:
MOZY.COM 0542 AMERICAN FORK UT
MOZY 8610000079366 PLEASANT GROVE UT