How to cancel Scentbird subscription in easy steps

Cancelling a subscription service that you no longer need just became so much easier.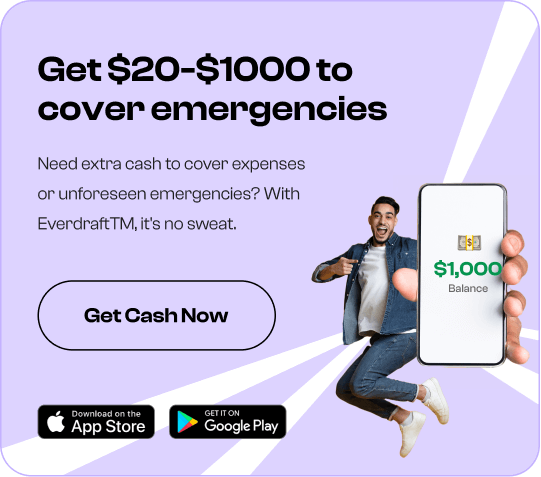 To cancel your Scentbird subscription, follow these easy steps:

Not using your Scentbird account as much as before? Are you tired of paying for your subscription with Scentbird? We have the easiest and fastest solution to cancel your membership with the luxury fragrance service.
An account with Scentbird's cosmetics store allows you to access over 600 authentic designer fragrances.
To cancel your Scentbird Subscription, follow these easy steps:
1. Go to the Scentbird
website
2. Log in to your account
3. Select 'Subscription Status' from your profile dropdown in the top right corner
4. Click on 'Cancel Subscription'
5. Follow the steps to confirm cancellation
To cancel your Scentbird subscription, send an email to 

[email protected]

and request support to cancel your account.
Your Scentbird subscription may show up on your statement:
SCENTBIRD 646-306-8035 NY
SBD*Scentbirdsubscription
SBD*Scentbirdsubscri scentbird.com NY
SBD*Scentbirdsubscriptionscentbird.comNY
SCENTBIRD 1 MONTH SU SCENTBIRD.COM NY
SBD*SCENTBIRDSUBSCRIPTIO SCENTBIRD.COMNYSBD*SCENTBIRDSUBSCRIPTIO
SCENTBIRD 212-470-7774 NY
PAYPAL *SCENTBIRD 402-935-7733 NY
Authorization to Scentbird Inc.
SBD*SCENTBIRDSUBSCRIP SCENTBIRD.COM NY 10001 USA
DEBIT CARD PURCHASE - SBD*Scentbirdsubscript SCENTBIRD.COMNY
SCENTBIRD 1 MONTH SU HTTPSWWW.SCEN NY
Payment to Scentbird Inc.
SBD*SCENTBIRDSUBSC SCENTBIRD.COM
SCENTBIRDSUBSCRI SCENTBIRD.COM NY
SCENTBIRDSUBSCRIPTIONSCENTBIRD.COMNY
SCENTBIRDSUBSCRIPTIO SCENTBIRD.COMNYSCENTBIRDSUBSCRIPTIO
SCENTBIRD 402-935-7733 NY
SCENTBIRDSUBSCRIP SCENTBIRD.COM NY 10001 USA
SCENTBIRDSUBSCRIPT SCENTBIRD.COMNY
SCENTBIRD 1 MONTH SU SCEN NY