How to cancel SurveyMonkey subscription in easy steps

Cancelling a subscription service that you no longer need just became so much easier.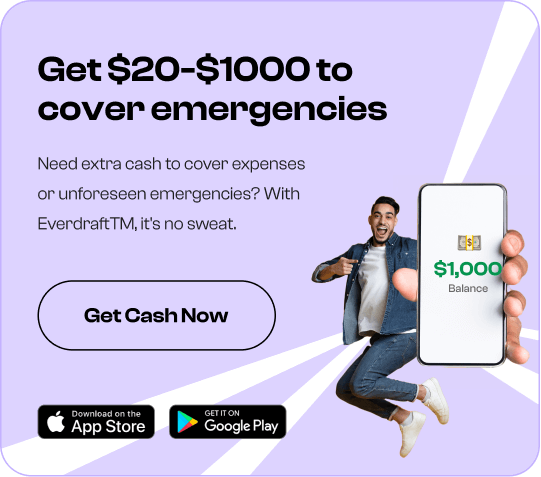 To cancel your SurveyMonkey subscription, follow these easy steps:

To cancel your Survey Monkey Subscription, follow these easy steps:

1. Login to the website
2. Click your username in the upper-right corner of your account.
3. Click 'My Account'.
4. Click the 'Billing Details' tab.
5. Under the Billing Profile section, go to Auto-renew and click 'Cancel' to the right of Enabled.
6. Confirm the cancellation terms and date, and click Cancel Auto-Renew.
Your SurveyMonkey subscription may show up on your statement:
SURVEYMONKEY.COM 971-2445555 CA
SURVEYMONKEY.COM 971-244-5555
SURVEYMONKEY.COM 971-244-5555 CA
SMK*SURVEYMONKEY.COM 971-2445555 CA
SURVEYMONKEYCORE PALO ALTO
SURVEYMONKEY.COM LUXEMBOURG LU
SURVEYMONKEY.COM LUXEMBOURG
SURVEYMONKEY.COM DUBLIN IE
SURVEYMONKEY. SURVEYMON IRELAND