How to cancel T-Mobile subscription in easy steps

Cancelling a subscription service that you no longer need just became so much easier.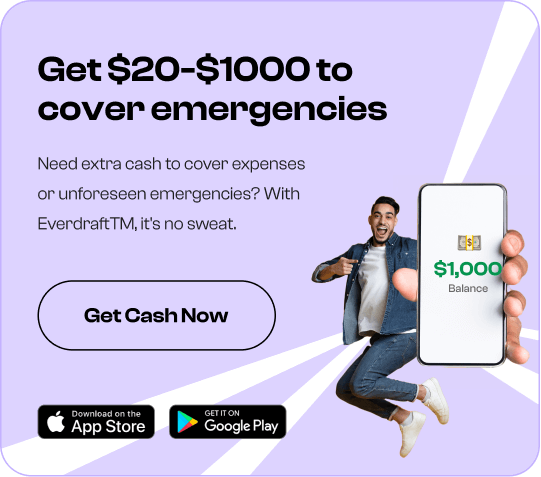 To cancel your T-Mobile subscription, follow these easy steps:

You can only cancel your
T-Mobile contract
by contacting customer service over the phone.
You can also negotiate your contract with T-Mobile
here
to reduce your monthly bill.
Your T-Mobile subscription may show up on your statement:
T-MOBILE #2926 SANTA MONICA CA
T-MOBILE #5521 LAS VEGAS NV
T-MOBILE-ACCESSORI WIMBORNE GBR
T-MOBILE #9698 LAS VEGAS NV
TOP UP BNKM MAY10 WYBOSTON SER T-MOBILE / EE
TMOBILE*POSTPAID TEL 800-937-8997 WA
T-MOBILE.COM*ORDER 800-672-5390 WA
T-MOBILE HOTSPOT GMBH BONN
EXPRESS FUNDS CHECK DEPOSIT-MOBILE
Debit Card signature purchase to TMOBILE*POSTPAID PDA|800-937-8997|WA
T-MOBILE HOTSPOT GMBBONN DE
Debit Purchase - Visa T-mobile Recurri800-937-8997wa
T-MOBILE TEL PCS SVC PPD ID: 0000450304
TMOBILE*AUTO PAY 800-937-8997, WA, US
ACH Transaction - T-MOBILE FDC PAYMEN
TMOBILE*TEL UPGRADE 800-937-8997 WA
T-MOBILE HOTSPOT AERBONN DE
TMOBILE*AUTO PAY xxx-xxx-8997 WA
T-MOBILE RECURR 800-937-8997 WA
Withdrawal from T-MOBILE PCS SVC
TMOBILE*POSTPAID IVR 800-937-8997 WA
TMOBILE*POSTPAID FDP 800-937-8997 WA
PENDING - TMOBILE*AUTO PAY 800-937-8997 WA