How to cancel Zen Internet subscription in easy steps

Cancelling a subscription service that you no longer need just became so much easier.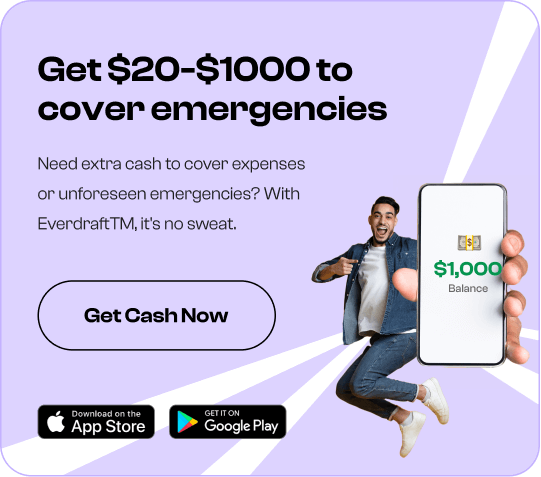 To cancel your Zen Internet subscription, follow these easy steps:

In order to cancel Zen Internet, you can call 01706 902001 or email at cancellations@zen.co.uk. Business users should contact their organisation administrator.
Your Zen Internet subscription may show up on your statement:
ZEN INTERNET, LTD-DOM, ROCHDALE GB
ZEN INTERNET LTD (, ROCHDALE
ZEN INTERNET LTD (BAXT ROCHDALE GBR
ZEN INTERNET LTD-DOM ROCHDALE
ZEN INTERNET LTD-DOM ROCHDALE GB
1753 - ZEN INTERNET ROCHDALE GBR