How to cancel Udemy subscription in easy steps

Cancelling a subscription service that you no longer need just became so much easier.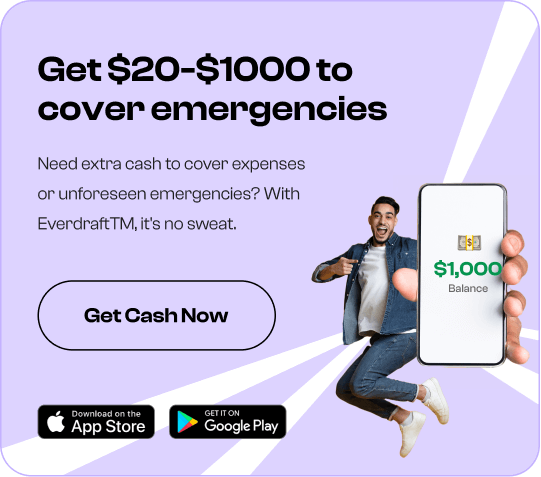 To cancel your Udemy subscription, follow these easy steps:

Not using your Udemy account as much as before? Are you tired of paying for your subscription with Udemy? We have the easiest and fastest solution to cancel your membership with the open online course provider.
Your account with Udemy allows you to pick and learn from thousands of on-demand online courses. Choose from a range of topics, skill levels and languages.
If you want to get a refund for a Udemy course, just reach out to
customer support
.
As an alternative:
To cancel your Udemy Subscription, follow these easy steps:
1. Log into your
Udemy account
2. Navigate to a course
3. Click the ellipses at the top right corner of the course player
4. Click on 'Request a refund'
Your Udemy subscription may show up on your statement:
UDEMY ONLINE COURSES SAN FRANCISCO CA
UDEMY ONLINE COURSES 18888385432 IRL
UDEMY INC G.CO/HELPPAY# GBR
UDEMY, 70 SIR JOHN ROGERSON QUAY, UDEMY.COM, 2 IRLIRL
UDEMY ONLINE COURSES, NON-STERLING T