How to cancel Allstate Insurance subscription in easy steps

Cancelling a subscription service that you no longer need just became so much easier.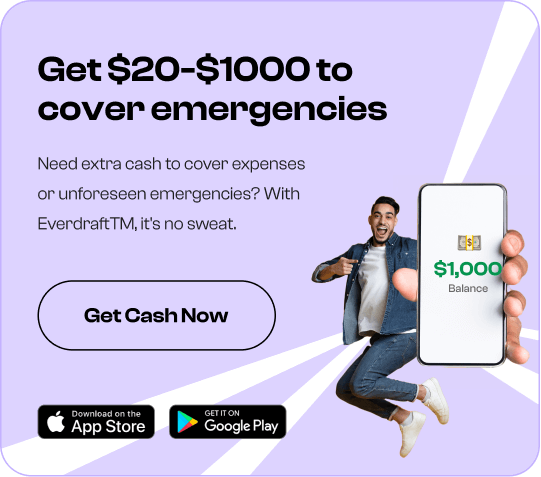 To cancel your Allstate Insurance subscription, follow these easy steps:

Not using your Allstate account as much as before? Are you tired of paying for your subscription with Allstate? We have the easiest and fastest solution to cancel your membership with the insurance company.
An account with Allstate gives you access to insurance options for your home, motorcycle, off-road vehicles, renters and life.

To cancel your Allstate Insurance Subscription, follow these easy steps:

1. Call your agent
2. Provide them with your name, policy number, date of birth and social security number
3. Request policy cancellation
4. Give the agent an effective date
5. Ask for a pro-rated refund if half way through your policy term
Your Allstate Insurance subscription may show up on your statement:
PDS@ALLSTATE NORTH NORTHBROOK IL
ALL STATE BELFAST, 10 BELFAST GBR
PDS@ALLSTATE SOUTH NORTHBROOK IL
ALLSTATE INS CO INS PREM MAY 17
: ALLSTATE *PAYMNT 800-255-7828 IL
ALLSTATE F&C INS INS PYMT PPD ID: 1942199056
ALLSTATE INSURANCE: JEANNE NUCCIO
ALLSTATE NBINDCO INS PREM PPD ID: 1362999368
ALLSTATE *PAYMENT 800-255-7828 IL 60062 US
ACH Electronic Debit - ALLSTATE INS CO INS PREM
Electronic Withdrawal Allstate Ins Co
ALLSTATE V&P INS INS PREM PPD ID: 1360719665
Web Authorized Pmt Allstate Nbindco
ALLSTATE P&C INS INS PYMT PPD ID: 1363341779
ALLSTATE *PAYMENT 800-255-7828 IL
: ALLSTATE *PAYMENT 800-255-7828 IL
ALLSTATE INS CO INS PREM PPD ID: 1360719665
ALLSTATE PAYMENT 800-255-7828 IL
Web Authorized Pmt Allstate Ins Co
ALLSTATE NJ INS PREMIUM PPD ID: 1203560910
Debit Purchase -visa Allstate *pay800-255-7828il
ALLSTATE INSURANCE Bill Payment
Debit Purchase - Visa Allstate *pay800-255-7828il