How to cancel Ancestry subscription in easy steps

Cancelling a subscription service that you no longer need just became so much easier.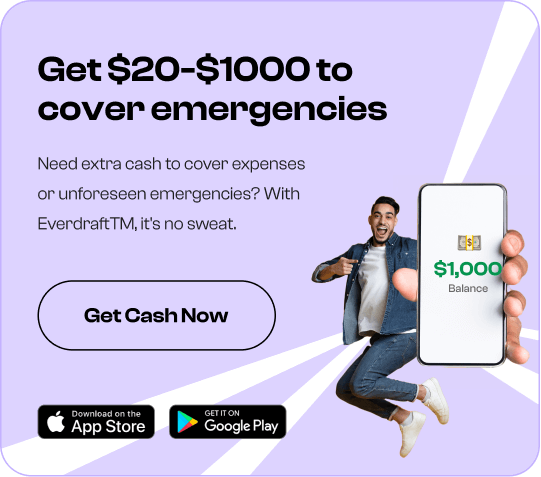 To cancel your Ancestry subscription, follow these easy steps:

To cancel your Ancestry Subscription, follow these easy steps:
1. From any page on Ancestry, click your name or username in the top-right corner and select Your Account.
2. In the Subscriptions section, click Cancel subscription.
3. Scroll to the bottom of the page and select a cancellation reason, then click Continue.
4. At the bottom of the next page, click Continue to cancel.
Unless you're within the refund window, your subscription will end automatically at the end of its current term. You can find the Ends On date on Your Account page.
Your Ancestry subscription may show up on your statement:
ANCESTRY.CO.UK 08004049723
ANCESTRY.CO.UK 08004049723 IE
ANCESTRY.CO.UK 08004049723 IRL
ANCESTRY.CO.UK, 08004049723
ANCESTRY.CO.UK, 08004049723 IE
ANCESTRYUK 35314369001 GBR
DEBIT CARD PURCHASE - ANC*ANCESTRY DNA xxx-xxx3787 UT
ANCESTRY DNA (800)262-3787 UT
Debit Purchase - Visa Anc*ancestry.com800-2623787 Ut
ANC*ANCESTRY DNA 800-2623787 UT
Payment to Ancestry.com Operations Inc
PAYPAL INST XFER ANCESTRYCOM WEB ID: PAYPALSI77
Payment to Ancestry.com DNA LLC
: ANC*ANCESTRY DNA 800-2623787 UT
PAYPAL INST XFER ANCESTRY WEB ID: PAYPALSI77
PAYPAL INST XFER ANCESTRYDNA WEB ID: PAYPALSI77
ANC*ANCESTRY.COM 800-2623787 UT 84043 US
ANC*ANCESTRY.COM 800-2623787 UT
DEBIT CARD PURCHASE - ANC*ANCESTRY.COM xxx-xxx3787 UT
ANC*ANCESTRY.COM 800-262-3787 UT
Debit Purchase -visa Anc*ancestry.com800-2623787 Ut
ANC*ANCESTRY.COM 8002623787 UT
Debit Card Purchase - ANC ANCESTRY COM 800 2623787 UT
: ANC*ANCESTRY.COM 800-2623787 UT
ANC*ANCESTRY.COM 800-262-3787 UTANC*ANCESTRY.COM