How to cancel Plusnet subscription in easy steps

Cancelling a subscription service that you no longer need just became so much easier.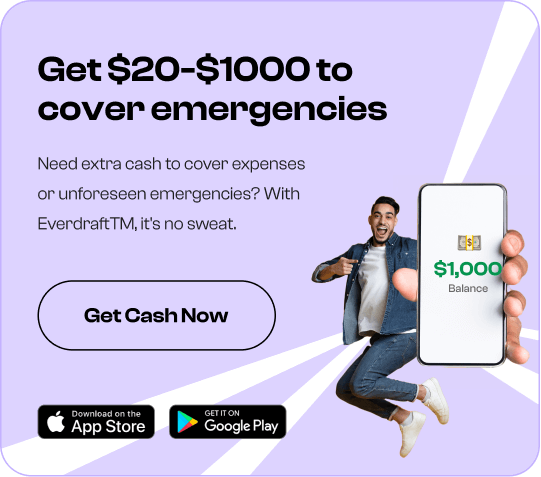 To cancel your Plusnet subscription, follow these easy steps:

If you're switching to another provider on the Openreach network (service delivered over a BT telephone line) then you just need to choose a new deal, sign up with the provider, and they will take care of the Plusnet contract cancellation for you.
If you are moving to another Internet service provider that does not use Openreach, or simply don't need broadband anymore, then then follow the steps below:

To cancel your Plusnet Subscription, follow these easy steps:

1. Call TalkTalk customer service on 0800 432 0200
2. Provide the agent with your contract number and customer details
3. They will try to retain you as a customer. Politely decline and ask them to cancel your service
4. Ask for a confirmation email or text message
Cancellation fees may apply if you are cancelling mid-contract.
Your Plusnet subscription may show up on your statement:
PLUS2943102-2 PLUS2943102-2