How to cancel Patreon subscription in easy steps

Cancelling a subscription service that you no longer need just became so much easier.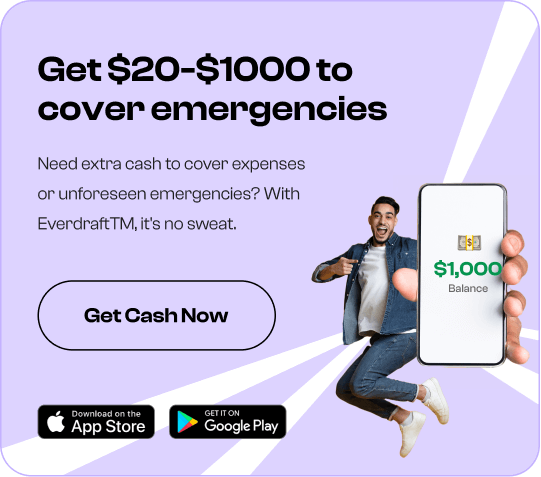 To cancel your Patreon subscription, follow these easy steps:

Not using your Patreon account as much as before? Are you tired of paying for your subscription with Patreon? We have the easiest and fastest solution to cancel your membership with the business tools platform provider for content creators to run a subscription service.
An account with Patreon allows creators and artists to earn monthly income by providing rewards and perks to their subscribers.
To cancel your Patreon Subscription, follow these easy steps:
1. Log into your
Patreon account
.
2. Tap the drop-down menu on the top right.
3. Click 'your memberships'.
4. Click 'edit' next to the pledge you wish to delete.
5. Click the 'delete' button on the bottom right of the page.
Your Patreon subscription may show up on your statement:
VISIT PATREON.COM/INFO SAN FRANCISCO
VISIT PATREON.COM/ 8778877815
PATREON* MEMBERSHIP SAN FRANCISCO CA
PATREON* MEMBERSHIP INTERNET GBR
PATREON* MEMBERSHI INTERNET
PATREON*PLEDGE SAN FRANCISCO
VISIT PATREON COM INFO SAN FRANCISCO CA
PATREON.COM 415-861-1894 CA
VISIT PATREON.COM/INFO 877-887-7815 CA
DEBIT CARD PURCHASE - PATREON.COM xxx-xxx-1894 CA
PAYPAL INST XFER PATREON WEB ID: PAYPALSI77
PATREON.COM 415-861-1894 CA 94103 US
VISIT PATREON.COM/INFO 8778877815 CA
DEBIT CARD PURCHASE - VISIT PATREON.COM INFO xxx-xxx-7815 CA
VISIT PATREON.COM/INFO 8778877815 CA 94103 USA
DEBIT FOR PAYPAL INST XFER CO REF- PATREON
PAYPAL *PATREON 4029357733 CA
PAYPAL *PATREON 402-935-7733 CA
PAYPAL *PATREON 402-935-7733 CA