How to cancel Care.com subscription in easy steps

Cancelling a subscription service that you no longer need just became so much easier.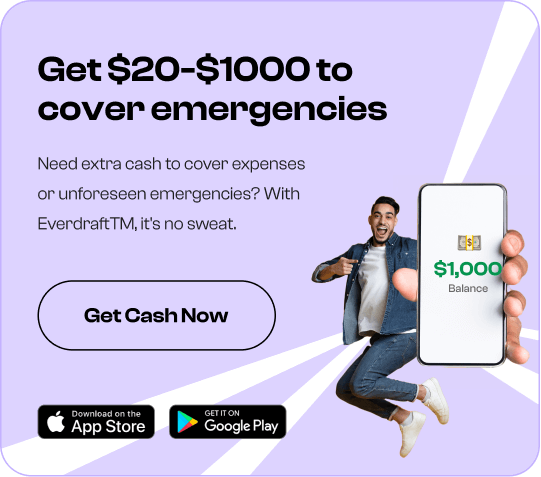 To cancel your Care.com subscription, follow these easy steps:

Not using your Care account as much as you used to? Tired of paying for the membership you have with Care? We have you covered on the quickest and easiest ways to cancel your subscription with the complete care provider.
Your membership with Care gives you access to a range of services to receive care at any stage in life. Care is an online marketplace for childcare, senior care, special needs care, tutoring, pet care and housekeeping through membership.

To cancel your Care subscription, follow these 5 easy steps:-

1. Sign in with your credentials to your account. 2. Select 'My Care.com' in the top right corner. 3. Scroll to the bottom of the page to the Membership Information section and click on 'Cancel Account'. 4. Confirm your cancellation by selecting 'No thanks, cancel my membership'. 5. Check your inbox for a confirmation email.
To cancel your subscription online, visit https://www.care.com/visitor/login.do#memInfo . You can also send a mail to ca[email protected] and ask the support team to cancel your account.
For more assistance, dial (877) 227-3115 . You can voice other concerns or raise a complaint on the same number.
Your Care.com subscription may show up on your statement:
CCI*CARE.COM WWW.CARE.COM MA
Debit Purchase -visa Cci*care.com Www.care.comma
CCI*CARE.COM WWW.CARE.COM MACCI*CARE.COM
CCI*CARE.COM WWW.CARE.COM MA
CCI*CARE.COM WWW.CARE.COM MA 02451 USA
CCI*CARE.COM 8772273115 MA
Debit Purchase - Visa Cci*care.com Www.care.comma
CHECK CARD PURCHASE CCI*CARE.COM WWW.CARE.COM MA
: CCI*CARE.COM www.care.com MA
CCI*CARE.COM www.care.com MA 02451 US
DEBIT CARD PURCHASE - CCI*CARE.COM WWW.CARE.COM MA
CCI*CARE.COM CARE.COM MACCI*CARE.COM
CCI*CARE.COM CARE.COM MA 02451 USA
CCI*CARE.COM CARE.COM MA 02451 US